X-Doria Raptic Journey Cover AirPods 3rd Gen Blue
X-Doria Raptic Journey Cover AirPods 3rd Gen Blue
Easy one piece installation
Wireless Charging Compatible
Includes a detachable carabiner
Crafted from scratch-resistant TPU and soft silicone
كيفية تقديم الطلب
أضف المنتج إلى عربة التسوق واضغط على الدفع، ثم حدد طريقة الدفع .
سنتواصل معك لمتابعة شحن طلبك من 3-5 أيام عمل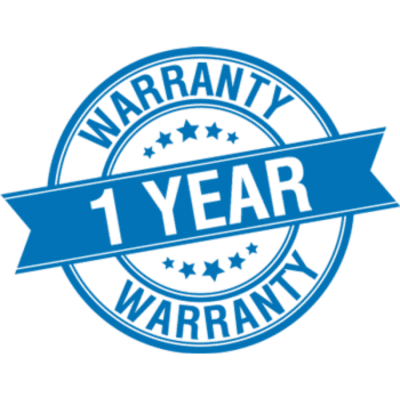 1 سنة الضمان
تأتي جميع الأجهزة مع ضمان محلي لمدة عام من iTouch.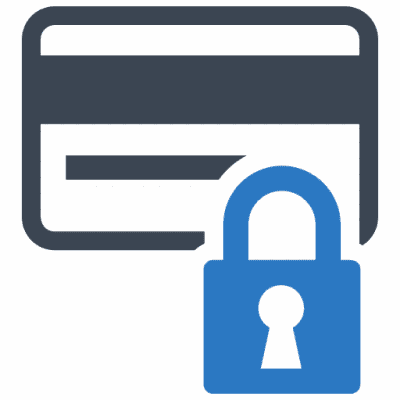 دفع امن
ادفع بأمان باستخدام بطاقة الائتمان / الخصم الخاصة بك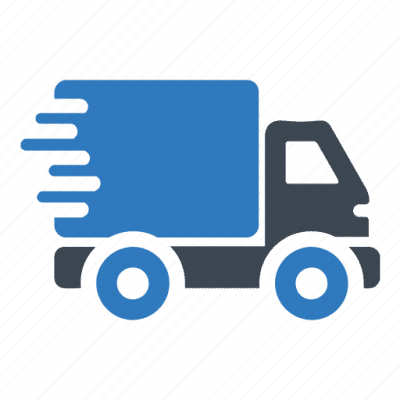 شحن سريع
من 3 - 5 أيام الشحن
الوصف
Journey does more than protect. It provides a way to carry your AirPods 3, attach it to your belongings, and make sure your earbuds stay safe and sounds when not in use.
Easy one piece installation
Wireless Charging Compatible
Includes a detachable carabiner
Crafted from scratch-resistant TPU and soft silicone