Green Lion Cover Silicone AirPods Pro 2
The Green Lion Airpods Cases are a one-of-a-kind case that not only will protect your AirPods but also give them style and elegance.
The silicone case gives your AirPods a sporty and classy appearance.
The case's primary purpose is to protect your AirPods from scratches and drops using newly recommended solutions.
The clean cuts make all ports and buttons completely accessible.
Compatible with AirPods Series 2.
كيفية تقديم الطلب
أضف المنتج إلى عربة التسوق واضغط على الدفع، ثم حدد طريقة الدفع .
سنتواصل معك لمتابعة شحن طلبك من 3-5 أيام عمل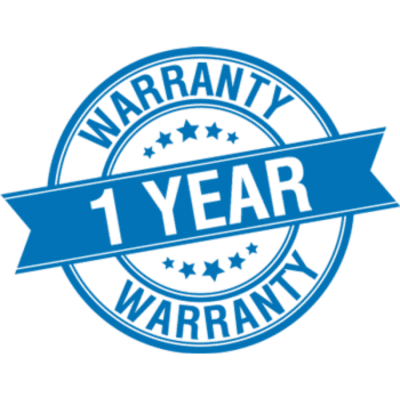 1 سنة الضمان
تأتي جميع الأجهزة مع ضمان محلي لمدة عام من iTouch.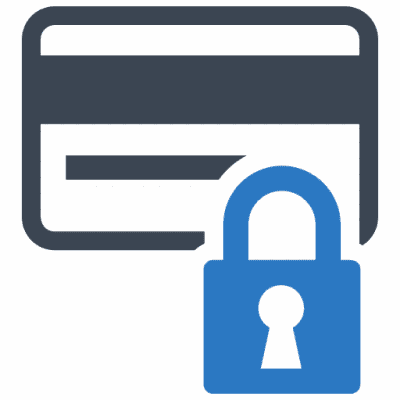 دفع امن
ادفع بأمان باستخدام بطاقة الائتمان / الخصم الخاصة بك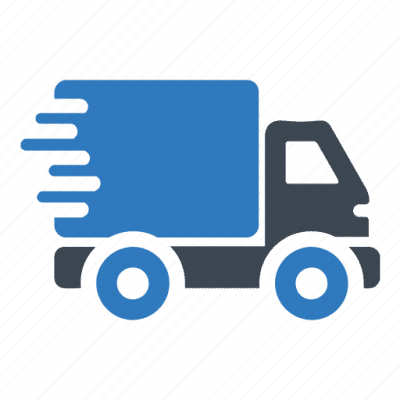 شحن سريع
من 3 - 5 أيام الشحن