Momax Fusion Cover ( Airpods 3rd )
Momax AirPods 3 Cover
Suitable for AirPods 3 – Simple design fits and matches your AirPods 3 charging case perfectly – Precision molded for great fit. Protects your AirPods 3 against bumps and drops – No more tiny dusts out to attack your AirPods, provide full protection for your AirPods 3.
كيفية تقديم الطلب
أضف المنتج إلى عربة التسوق واضغط على الدفع، ثم حدد طريقة الدفع .
سنتواصل معك لمتابعة شحن طلبك من 3-5 أيام عمل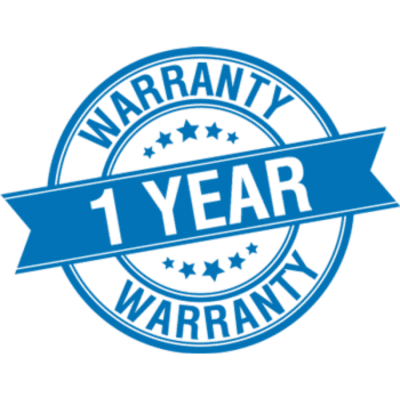 1 سنة الضمان
تأتي جميع الأجهزة مع ضمان محلي لمدة عام من iTouch.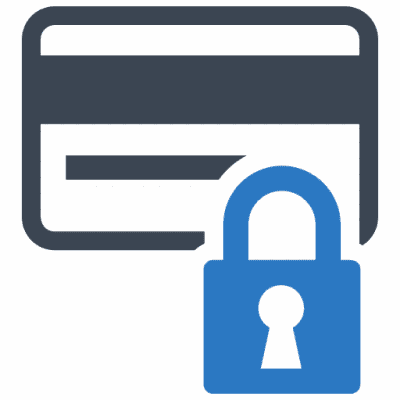 دفع امن
ادفع بأمان باستخدام بطاقة الائتمان / الخصم الخاصة بك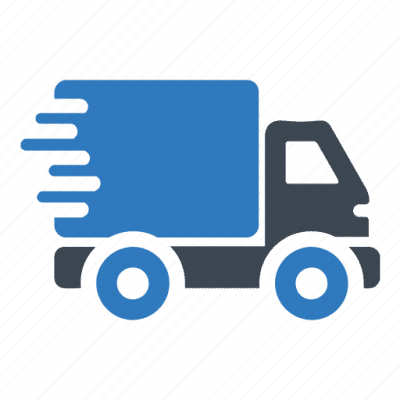 شحن سريع
من 3 - 5 أيام الشحن