X-Doria Hybrid Leather Band For Apple watch 42/44mm Black
X-Doria Hybrid Leather Band For Apple watch 42/44mm Black
Brand: X-Doria
Type: Apple Watch Band
Material: Faux Leather
Color: Brown
Compatible with Apple Watch 42mm / 44mm Series 4, 5, 6
كيفية تقديم الطلب
أضف المنتج إلى عربة التسوق واضغط على الدفع، ثم حدد طريقة الدفع .
سنتواصل معك لمتابعة شحن طلبك من 3-5 أيام عمل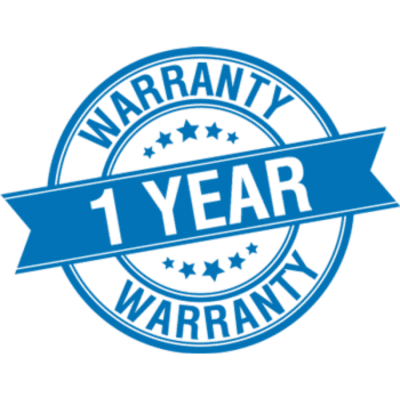 1 سنة الضمان
تأتي جميع الأجهزة مع ضمان محلي لمدة عام من iTouch.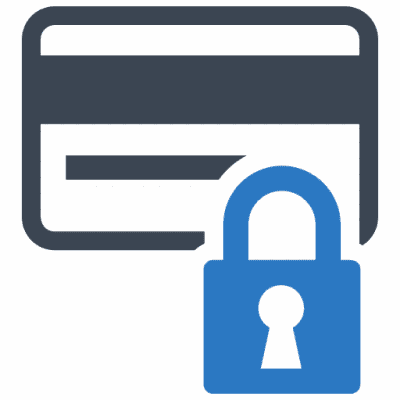 دفع امن
ادفع بأمان باستخدام بطاقة الائتمان / الخصم الخاصة بك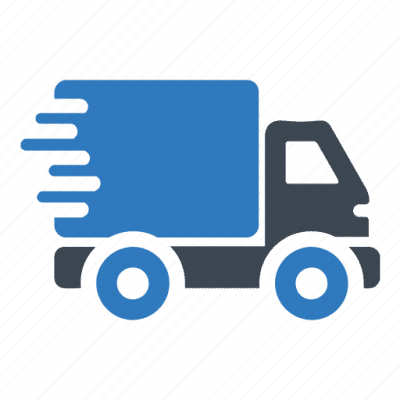 شحن سريع
من 3 - 5 أيام الشحن
الوصف
Designed with a smooth finish and offers a stunning look.
Designed with precise multiple holes for you to adjust the bracelet to a suitable length easily.
Scrupulously designed for comfortable wrist movement.