Aukey 360 Degree Rotation Car Headrest Holder Black
'-With non-slip silicone pads and grips, the mount holds your devices firmly and protects them from scratches and scuffs; made of high-quality ABS, which is very wear-resistant and durable
كيفية تقديم الطلب
أضف المنتج إلى عربة التسوق واضغط على الدفع، ثم حدد طريقة الدفع .
سنتواصل معك لمتابعة شحن طلبك من 3-5 أيام عمل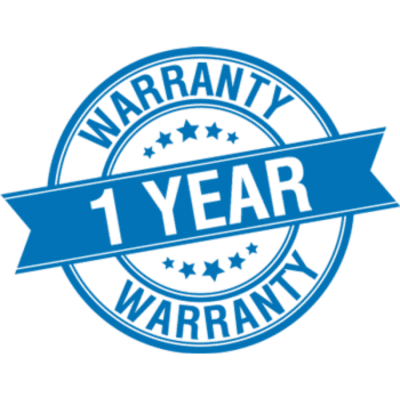 1 سنة الضمان
تأتي جميع الأجهزة مع ضمان محلي لمدة عام من iTouch.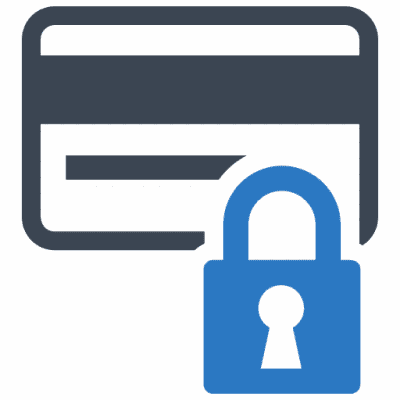 دفع امن
ادفع بأمان باستخدام بطاقة الائتمان / الخصم الخاصة بك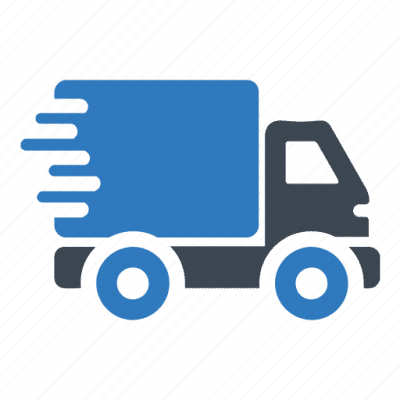 شحن سريع
من 3 - 5 أيام الشحن
الوصف
With non-slip silicone pads and grips, the mount holds your devices firmly and protects them from scratches and scuffs; made of high-quality ABS, which is very wear-resistant and durable
-360 Degrees Rotation: Can be adjusted to any angles according to your preferences, and offers a perfect customized view
-Easily attaches to the headrest posts, no special tools required for installation and removing
-Suitable for all devices between 3.5″ to 13.5″ in screen size including iPhone 7 / 7 Plus / 6 / 6s, Samsung Note 8 / S8, Kindle, iPad, iPad mini, Nexus and other devices.