Apple Watch Magnetic Charger To USB-C Cable
Apple Watch Magnetic Charging Cable makes it easy to charge your Apple Watch using charging.
غير متوفر في المخزون
Notify when stock available
كيفية تقديم الطلب
أضف المنتج إلى عربة التسوق واضغط على الدفع، ثم حدد طريقة الدفع .
سنتواصل معك لمتابعة شحن طلبك من 3-5 أيام عمل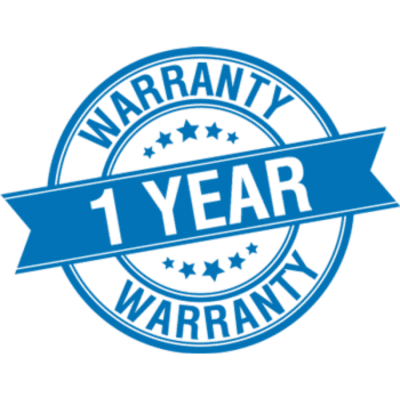 1 سنة الضمان
تأتي جميع الأجهزة مع ضمان محلي لمدة عام من iTouch.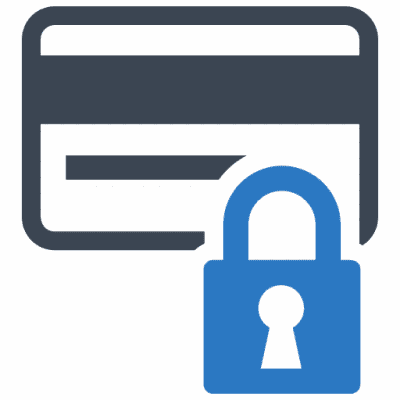 دفع امن
ادفع بأمان باستخدام بطاقة الائتمان / الخصم الخاصة بك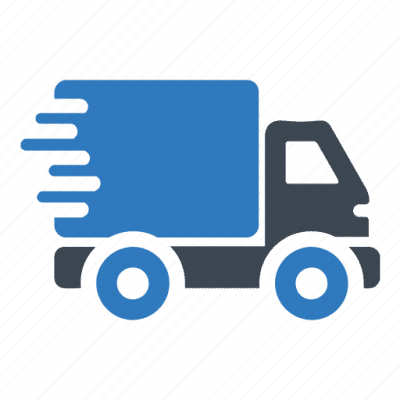 شحن سريع
من 3 - 5 أيام الشحن
الوصف
We wanted to make charging your Apple Watch utterly effortless. Simply hold the connector near the back of the watch, where magnets cause it to snap into place automatically. It's a completely sealed system free of exposed contacts. And it's very forgiving, requiring no precise alignment.