Wiwu Waltz Rotative Cover iPad 10.2-inch Black
360-degree excellent protection

Made of premium material that protects your device from both sides

Multiple viewing angles: Multiple 360-degree rotating angles, supporting both directions for better viewing

Supports AUTO SLEEP/WAKE feature where it works seamlessly with the sleep feature, automatic wake-up for iPad device

Supports your Apple Pencil through the magnetic clip without obstructing magnetic attachments and wireless charging

Size: 10.2 inches
Color: Black
كيفية تقديم الطلب
أضف المنتج إلى عربة التسوق واضغط على الدفع، ثم حدد طريقة الدفع .
سنتواصل معك لمتابعة شحن طلبك من 3-5 أيام عمل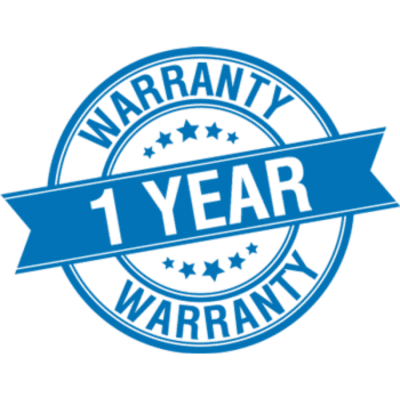 1 سنة الضمان
تأتي جميع الأجهزة مع ضمان محلي لمدة عام من iTouch.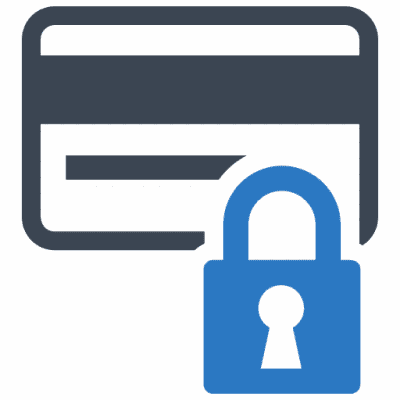 دفع امن
ادفع بأمان باستخدام بطاقة الائتمان / الخصم الخاصة بك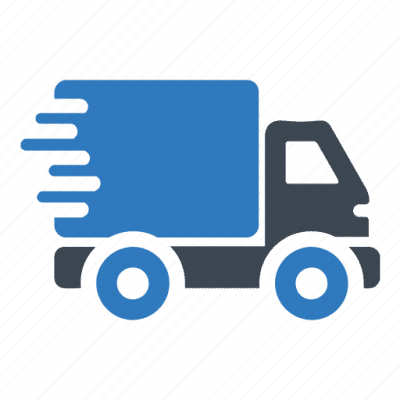 شحن سريع
من 3 - 5 أيام الشحن
الوصف
WIWU Waltz Rotative iPad Case for 10.2″ 2020 – Black, provides extra safety for your tablet, featuring a sturdy shock-resistant design and a stand for iPad fixation, movie and series watching.
Description:
360-degree excellent protection

Made of premium material that protects your device from both sides

Multiple viewing angles: Multiple 360-degree rotating angles, supporting both directions for better viewing

Supports AUTO SLEEP/WAKE feature where it works seamlessly with the sleep feature, automatic wake-up for iPad device

Supports your Apple Pencil through the magnetic clip without obstructing magnetic attachments and wireless charging

Size: 10.2 inches
Color: Black