Magic Keyboard for iPad Pro 11-inch (3rd generation) and iPad Air (4th generation) – US English
كيفية تقديم الطلب
أضف المنتج إلى عربة التسوق واضغط على الدفع، ثم حدد طريقة الدفع .
سنتواصل معك لمتابعة شحن طلبك من 3-5 أيام عمل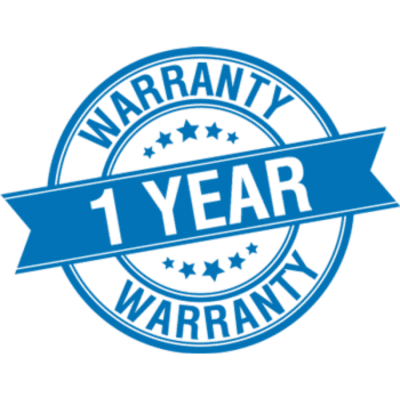 1 سنة الضمان
تأتي جميع الأجهزة مع ضمان محلي لمدة عام من iTouch.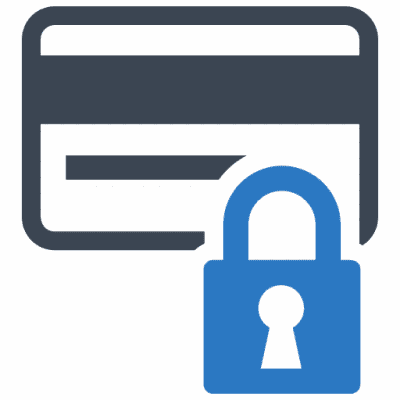 دفع امن
ادفع بأمان باستخدام بطاقة الائتمان / الخصم الخاصة بك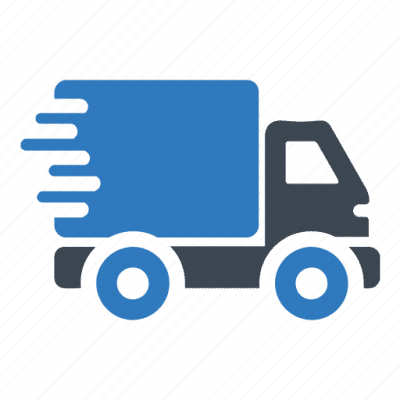 شحن سريع
من 3 - 5 أيام الشحن
الوصف
The Magic Keyboard is an amazing companion for iPad Pro 11-inch and iPad Air. It features an incredible typing experience, a trackpad that opens up new ways to work with iPadOS, a USB‑C port for pass-through charging, and front and back protection. The Magic Keyboard has a floating cantilever design, allowing you to attach iPad Pro and iPad Air magnetically and to smoothly adjust it to the perfect viewing angle for you.
Compatibility
 iPad Models
iPad Pro 11-inch (2nd generation)
iPad Pro 11-inch (1st generation)