Mcdodo 20w Mini PD Fast Charger
Mcdodo 20w Mini PD Fast Charger
is an advanced charger with max. current of 3A equipped with a single USB type-C socket. Provides enough energy to quickly charge even the largest mobile devices available. The 20W power is dedicated to charging the latest iPhones. The durable materials used make the charger will serve its owner for years.
كيفية تقديم الطلب
أضف المنتج إلى عربة التسوق واضغط على الدفع، ثم حدد طريقة الدفع .
سنتواصل معك لمتابعة شحن طلبك من 3-5 أيام عمل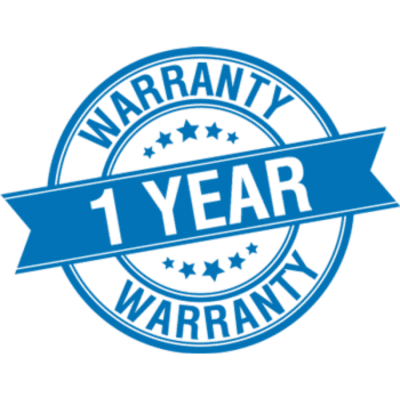 1 سنة الضمان
تأتي جميع الأجهزة مع ضمان محلي لمدة عام من iTouch.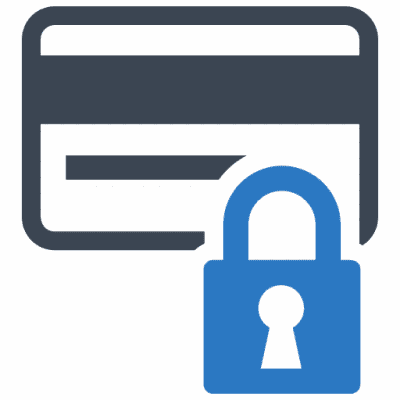 دفع امن
ادفع بأمان باستخدام بطاقة الائتمان / الخصم الخاصة بك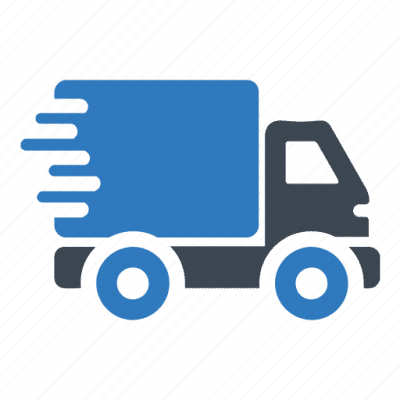 شحن سريع
من 3 - 5 أيام الشحن