JCPAL USB-C To Gigabit Ethernet Adapter With USB 3.0 Port
The USB-C to Gigabit Ethernet and USB 3.0 Adapter is the ultimate solution for adding an ultrafast wired network connection to your new MacBook Pro or compatible USB-C device. Supporting 10/100/1000Mbps network connections, this sleek adapter also features a high-speed USB 3.0 port so you can connect USB devices such as external hard drives, a keyboard or your iPhone to your MacBook Pro.
كيفية تقديم الطلب
أضف المنتج إلى عربة التسوق واضغط على الدفع، ثم حدد طريقة الدفع .
سنتواصل معك لمتابعة شحن طلبك من 3-5 أيام عمل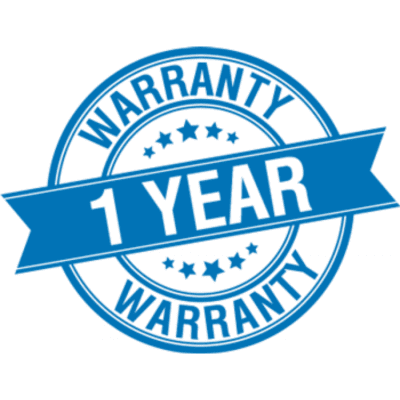 1 سنة الضمان
تأتي جميع الأجهزة مع ضمان محلي لمدة عام من iTouch.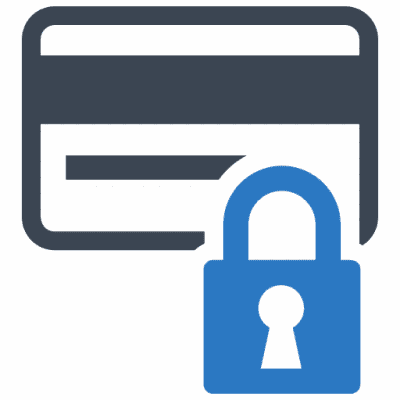 دفع امن
ادفع بأمان باستخدام بطاقة الائتمان / الخصم الخاصة بك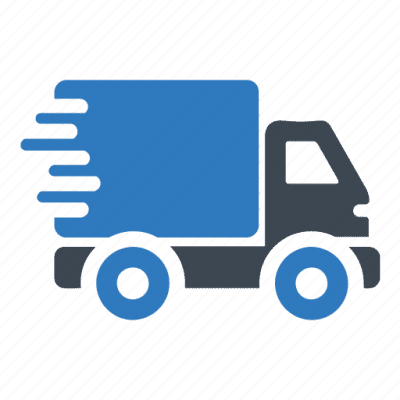 شحن سريع
من 3 - 5 أيام الشحن