Green Lion Cover iPhone 14 Pro Max Series 9 Clear Case
The iPhone 14 Green Lion Clear Case is designed to enhance the elegance and refinement of your device.
Your phone is completely protected from scratches and damage with the solo clear back case.
The case has bumper protection, lifted ring casing, and drop protection to guard against scratches and damage.
The easy snap-on feature and raised screen edge safeguard your camera and screen.
All ports, cameras, buttons, and speakers are completely and easily accessible due to the perfect cuts.
كيفية تقديم الطلب
أضف المنتج إلى عربة التسوق واضغط على الدفع، ثم حدد طريقة الدفع .
سنتواصل معك لمتابعة شحن طلبك من 3-5 أيام عمل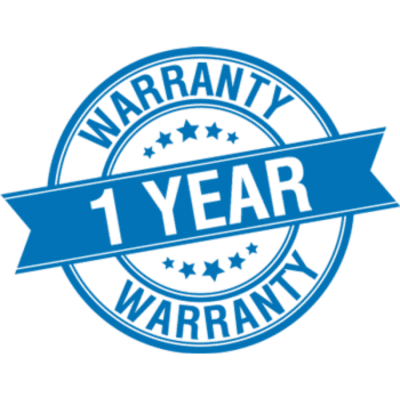 1 سنة الضمان
تأتي جميع الأجهزة مع ضمان محلي لمدة عام من iTouch.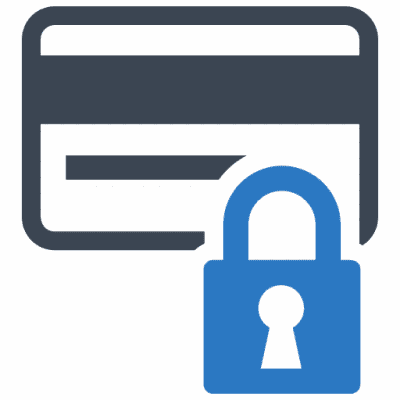 دفع امن
ادفع بأمان باستخدام بطاقة الائتمان / الخصم الخاصة بك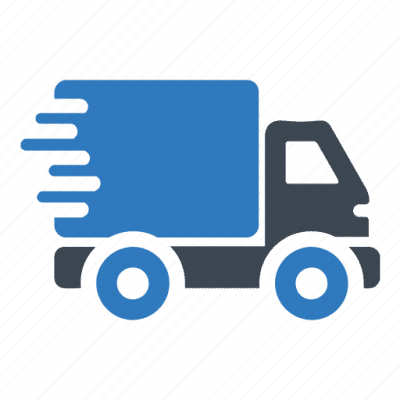 شحن سريع
من 3 - 5 أيام الشحن