AMG iPhone 14 Pro Max Magsafe Compatibility Genuine Leather Case Black
The AMG brand aims to provide an exceptional and unique case to match your luxurious lifestyle.
The case ensures MagSafe compatibility with a secure and convenient connection to charge your smartphone using Qi standards.
The leather case is designed to compliment your iPhone 14 on another level of sophistication.
With this case, you no longer need to worry about any damage concerning your phone as the introduced techniques such as bumper & drop protection as well as lifted ring case will safeguard your device.
The case offers convenience due to its easy snap-on as well as the precise manufacturing technique used to allow easy accessibility to all buttons and ports.
The case is very light in weight which is a positive point as it does not add excessive weight to your phone.
Compatible with iPhone 14 Pro Max (6.7″)
كيفية تقديم الطلب
أضف المنتج إلى عربة التسوق واضغط على الدفع، ثم حدد طريقة الدفع .
سنتواصل معك لمتابعة شحن طلبك من 3-5 أيام عمل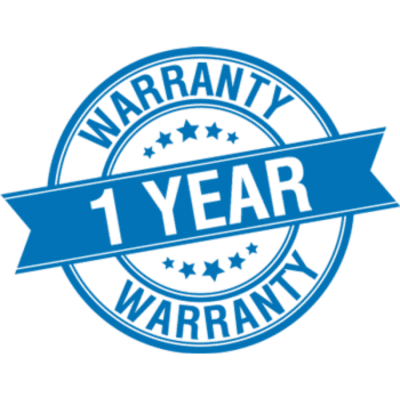 1 سنة الضمان
تأتي جميع الأجهزة مع ضمان محلي لمدة عام من iTouch.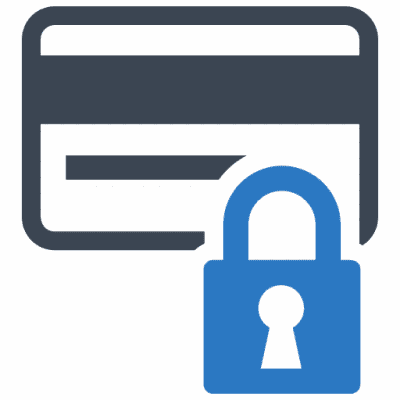 دفع امن
ادفع بأمان باستخدام بطاقة الائتمان / الخصم الخاصة بك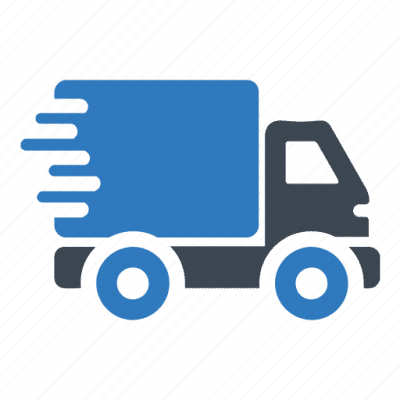 شحن سريع
من 3 - 5 أيام الشحن