Wiwu iVista Glass Screen iPad 12.9-inch
Anti-fingerprint.
9H surface hardness.
Smooth glass touch.
Double strength edge.
Oleophobic coating.
Scratch resistant.
High definition.
Super transmittance.
Automatic laminating.
Easy to install.
iVista 2.5D Glass Screen
How to make an order
Add product to the cart and press checkout, then select payment method on the checkout page.
We will contact with you to follow up your order shipping from 3-5 Business day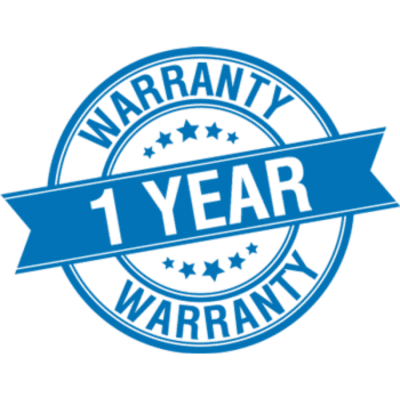 1 Year Warranty
All Devices come with iTouch one year local warranty.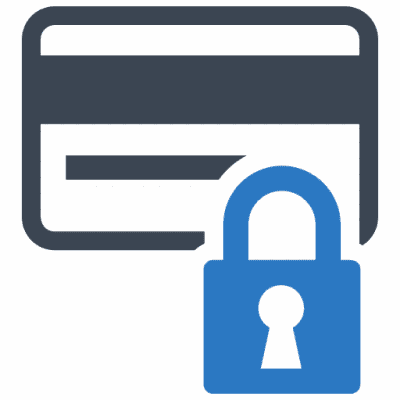 Secure Payment
Pay securely using your credit/debit card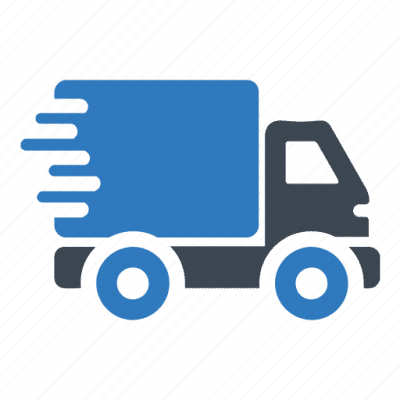 Fast Shipping
From 3 - 5 days shipping
Description
WiWU iVista Glass Screen Protector For iPad 12.9
Overview
Anti-Scratch
9H hardness tempered glass can effectively protect your device from unwanted scuffs and scratches.1
Ultra-Clear
An ultra-clear screen protector is designed to be as transparent as possible, using the finest materials.
Electroplating Coating
WiWU iVista use electroplating coating that can helps keep fingerprints from sticking to glass protectors.
Easy to Use
It's easy to apply with no worries about air bubbles or debris getting stuck, and it blends in well, so you don't even remember that it's there.
Features:
Anti-fingerprint.
9H surface hardness.
Smooth glass touch.
Double strength edge.
Oleophobic coating.
Scratch resistant.
High definition.
Super transmittance.
Automatic laminating.
Easy to install.
iVista 2.5D Glass Screen
---
How to Install iPad Pro 12.9 (2018-2021) Glass Screen
Clean the Screen Protector iPad Pro 12.9 (2018-2021) with the wet wipe if your screen protector came with one.
Some tempered Glass screen protectors come with both wet and dry wipes. Use the wet wipe to wipe off the entire screen of your phone if it came with one, or move on to the dry wipe. Make sure to remove any old tempered Glass or any other protector covering the screen before you clean it.
Wipe off the Screen Protector For iPad Pro 12.9 (2018-2021) with the microfiber cloth that came with the tempered Glass.
Tempered Glass screen protectors usually come with a dry lint-free microfiber cloth for cleaning the screen. Pull the dry cloth out of the package and wipe down the screen of your phone to remove lint and dust. If your tempered Glass screen protector didn't come with a microfiber cloth, you can use one that came with a pair of glasses if you have one. The cloths that come with nice sunglasses, for example, are the same kind of lint-free cloth.
Peel off the protective layer from the adhesive side of the Glass.
Determine which side of the Glass is the side that sticks against the screen. Then, starting in one corner of this side, peel away the protective layer to expose the adhesive part of the Glass.
Some tempered Glass screen protectors will be labeled with stickers that tell you which part to peel off first, while others are curved downwards so they fit around the screen. Look for indicators like these to determine which side should be placed against the screen.
Most tempered Glass screen protectors work the same, but it's a good idea to always read the instructions that came with yours first to make sure you follow the correct procedure.
Align the Screen Protector For iPad Pro 12.9 (2018-2021) with your phone screen.
Use both hands to hold the tempered Glass by the edges at the top and bottom.
Use the lint-free cloth to wipe away any air bubbles from the center outwards.
Think of this as "sweeping" the air bubbles out from under the screen.
Some tempered Glass kits may provide other tools, like a small flat piece of plastic, to wipe away are bubbles. Follow the instructions for your kit to use any additional tools.