Who we are ?
We are a team of apple certified sales professional & technical support experts (Hardware & Software)
iPhone, iPad, Mac & Even Apple Watch

The Company
iTouch Egypt has been launched in 2014 to change the concept
of using apple devices from being an end to a mean .
Our Goals
#Use_iT_Better is our strategy ,
to get the max benefits of your device & to use it in an efficient way.
Mission
To bring the best user experience to our customers on how they can use Apple products in the best way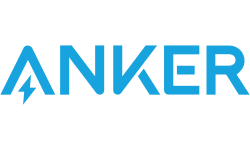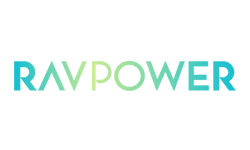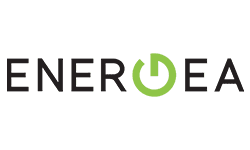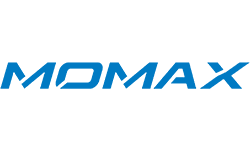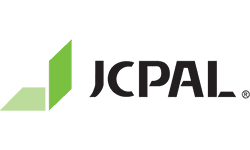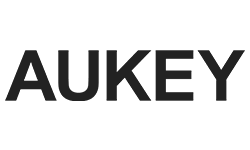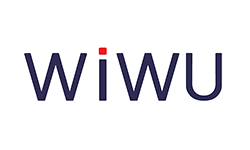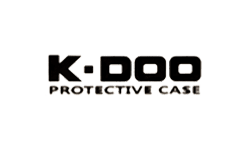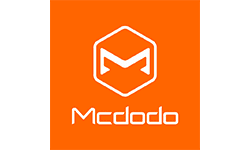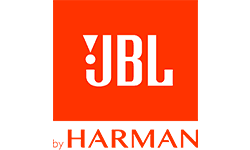 We covered Nasr City & Heliopolis through our Nozha St. Branch And in new cairo Trivium Mall north 90th st.
while we cover all Egypt governments with our impressive website through our courier partner .
Be ready to find us in Cairo West – iTouch Sheikh Zayed Branch late 2022 .
In iTouch stores you can get help choosing the corresponding device upon your need not only upon your budget .
When comes to pay you will find the maximum varieties & facilities either through your registered bank or without .
As iTouch one of the leaders of payment facilities partner , "Get what you want Now & Pay Later"
Our Technical Team fix your broken device on-Spot in average 20 mins with our affordable original parts with warranty up to 1 Year .
That's Why they called us The Magicians either by sharing our information knowledge or the fastest technical Repair/Services
All our accessories are defined carefully & specific for you . Original , Certified or recommended by Apple™
Our pleasure is to find a new electronic gadget to surprise iTouch fans.
Thank you for Choosing iTouch Stores Your Apple Choice