X-doria Defense Journey For Airpods Pro Black
غير متوفر في المخزون
Notify when stock available
كيفية تقديم الطلب
أضف المنتج إلى عربة التسوق واضغط على الدفع، ثم حدد طريقة الدفع .
سنتواصل معك لمتابعة شحن طلبك من 3-5 أيام عمل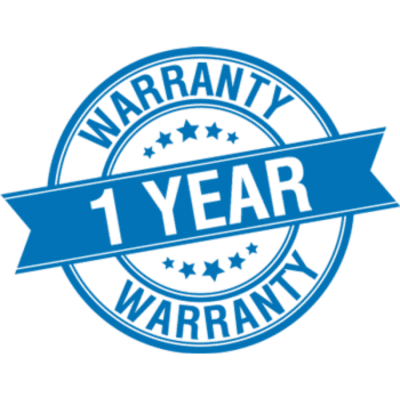 1 سنة الضمان
تأتي جميع الأجهزة مع ضمان محلي لمدة عام من iTouch.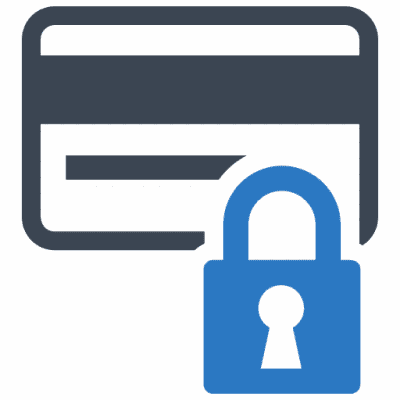 دفع امن
ادفع بأمان باستخدام بطاقة الائتمان / الخصم الخاصة بك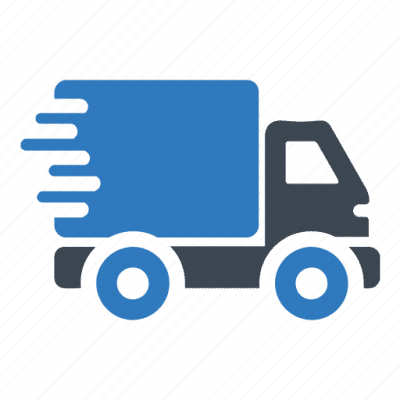 شحن سريع
من 3 - 5 أيام الشحن
الوصف
Compatible with Airpods Pro

Convenient portability with removable carabiner. Detachable carabiner is included with case to provide the ability to safely attach your AirPods case to carrying bags, travel carriers, pants or pockets for on the go access.

Defense Journey features a strong, cratch-resistant TPU which encircles your AirPods case, with a soft silicone top added for another layer of protection.

Crafted to fit snugly over your AirPods case, Defense Journey protects yours AirPods from bumps and scrapes, making them look as new as the day you bought them.

Defense Journey is wireless charging compatible, while still being able to access the lightning charger port if necessary.