JBL Boombox 2
Made to be the most powerful, portable Bluetooth speaker, JBL Boombox delivers monstrous sound along with the hardest hitting bass. Enjoy music for 24 hours without missing a beat. Imagine playing with your favorite beats from sunrise to sunrise on a single charge. Use the massive 20,000mAh battery and dual charge out to charge your external devices anytime and keep music rocking. Rugged enough to handle your wildest tailgate party, the JBL Boombox is IPX7 waterproof, which withstand any weather and even the most epic pool parties. Switch between indoor and outdoor modes to optimize sound wherever the party is. In addition, if more massive music is a must, you can connect more than 100 JBL Connect+ enabled speakers under Bluetooth range with just one press of a button.
كيفية تقديم الطلب
أضف المنتج إلى عربة التسوق واضغط على الدفع، ثم حدد طريقة الدفع .
سنتواصل معك لمتابعة شحن طلبك من 3-5 أيام عمل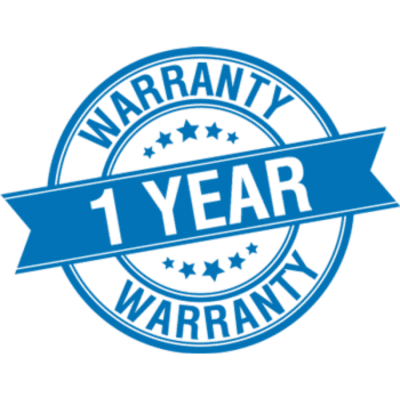 1 سنة الضمان
تأتي جميع الأجهزة مع ضمان محلي لمدة عام من iTouch.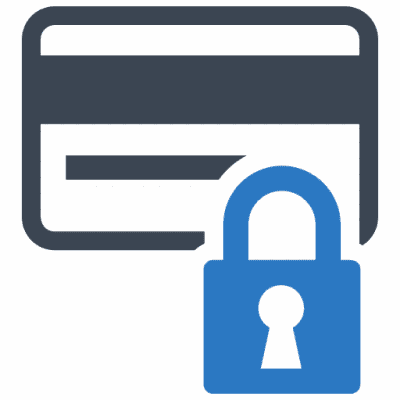 دفع امن
ادفع بأمان باستخدام بطاقة الائتمان / الخصم الخاصة بك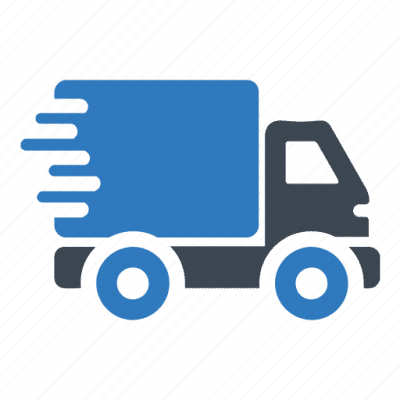 شحن سريع
من 3 - 5 أيام الشحن
الوصف
The loudest JBL boombox ever
Turn it up. Way up. Get the loudest, most massive JBL Signature Pro Sound on our most powerful portable speaker, the JBL Boombox 2.
Monstrous bass you can feel
Dance parties thrive on bass, so let your friends feel it. JBL Boombox 2 pumps out powerful, deep bass just like your favorite JBL powered club.
Keep the party going with up to 24 hours of playtime
The fun doesn't have to stop. Packed with up to 24 hours of battery life, JBL Boombox 2 lets you party all day and all night.