Raptic Cover iPhone 14 Pro Max Slim
The Raptic Slim phone case combines low-profile convenience with remarkable military-grade drop protection in an elegantly simple and stylishly versatile design. Both recyclable and biodegradable.
كيفية تقديم الطلب
أضف المنتج إلى عربة التسوق واضغط على الدفع، ثم حدد طريقة الدفع .
سنتواصل معك لمتابعة شحن طلبك من 3-5 أيام عمل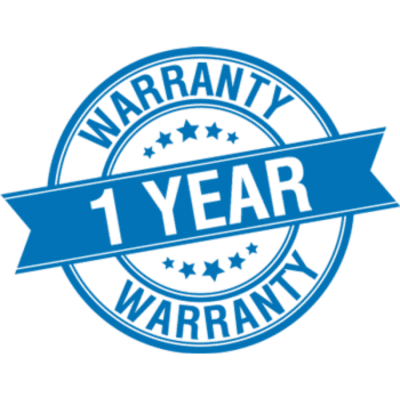 1 سنة الضمان
تأتي جميع الأجهزة مع ضمان محلي لمدة عام من iTouch.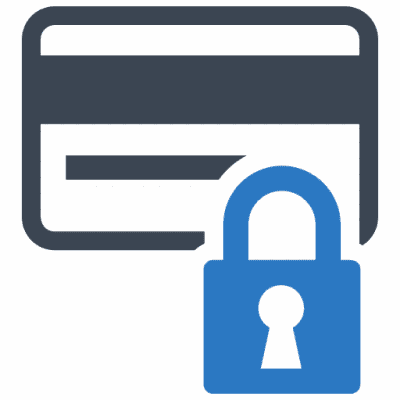 دفع امن
ادفع بأمان باستخدام بطاقة الائتمان / الخصم الخاصة بك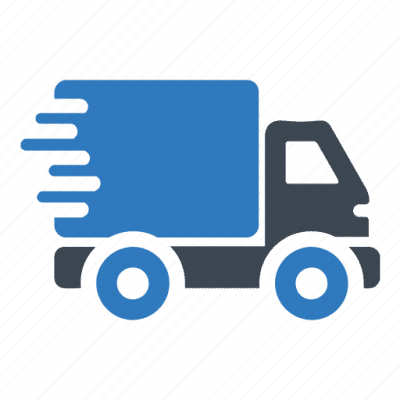 شحن سريع
من 3 - 5 أيام الشحن