Momax Elite Link Lightning Cable 2M Gray
Momax Elite Link Lightning Cable 2M
Lightning Cable for Charging and syncing

Ideal for transfer data between mobile and Laptop

It is easy to use and delivers an efficient charging performance.

The cable has high-quality components that ensures excellent protection from short circuit and overcharging.
كيفية تقديم الطلب
أضف المنتج إلى عربة التسوق واضغط على الدفع، ثم حدد طريقة الدفع .
سنتواصل معك لمتابعة شحن طلبك من 3-5 أيام عمل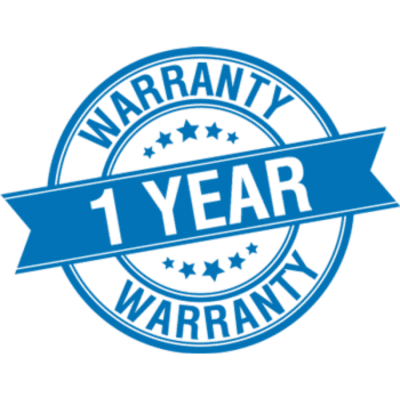 1 سنة الضمان
تأتي جميع الأجهزة مع ضمان محلي لمدة عام من iTouch.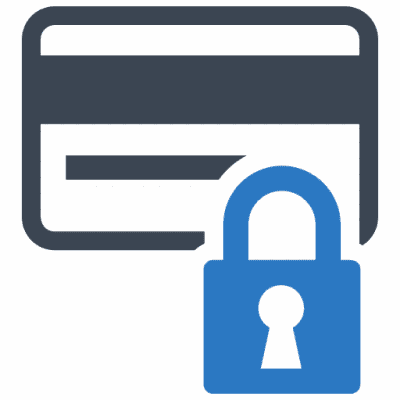 دفع امن
ادفع بأمان باستخدام بطاقة الائتمان / الخصم الخاصة بك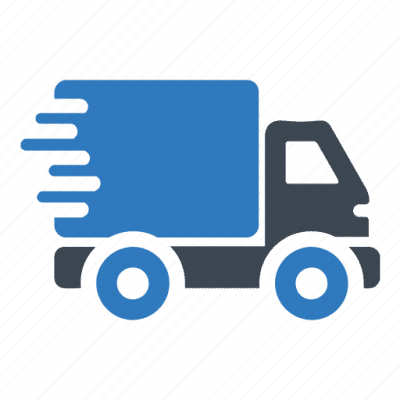 شحن سريع
من 3 - 5 أيام الشحن
الوصف
ELITE LINK LIGHTNING CABLE GLAMOROUS UPGRADE
The 3rd Generation MFi-certified ELITE LINK Lightning Cable series is made with triple-braided nylon and premium metallic housing, which gives it a more stylish and chic appearance.
STRONG & RELIABLE
Having been reinforced, ELITE Link Lightning Cable is capable of withstanding over 20,000 swings in its lifecycle, it is proven 6 times stronger than other brands of only around 3,000 times.
WORK GREAT WITH THICK CASES
Slim designed connector fits for most cases, even the thicker cases.
The upgraded MFi-certified ELITE LINK Lightning Cable series supports charging up to 2.4A.
Features:
Made with triple-braided nylon and premium metallic housing, which gives it a more stylish and chic appearance
Rigorously lab tested to withstand daily abuse, Tough Link endures through an impressive 20,000 swing test to ensure its toughness for rumble and tumble
Apple MFi certification ensures complete charge and sync compatibility with Apple lightning enabled devices
Woven in resilient nylon, it can be bent and twisted repeatedly. The collars are reinforced at both lightning end and USB end to add strain relief
Cable Length:  2meters
Fast Charging: Support to maximum 5V/2.4A
Can be used for charging and transmitting function
Compatible with:
iPhone iPad iPod with Lightning 8Pin charging port