K-DOO Air Carbon Cover iPhone 13 Pro Max BLack
This Case Compatible with iPhone 13 Pro Max cell phone case to protect your smartphone in style. This case is designed for ease of use while protecting your investment; this slim and form-fitting cell phone case has both. This case features a debossed Ferrari as well as an embossed line and encrusted metal Ferrari logo accent. Ferrari is known and recognized for its elegant designs and flawless finishes. It allows you to take that elegance with you wherever you are. We are the ONLY officially licensed dealer for Ferrari high-quality cell phone cases and accessories.
كيفية تقديم الطلب
أضف المنتج إلى عربة التسوق واضغط على الدفع، ثم حدد طريقة الدفع .
سنتواصل معك لمتابعة شحن طلبك من 3-5 أيام عمل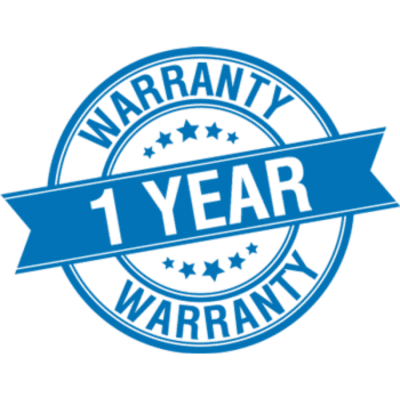 1 سنة الضمان
تأتي جميع الأجهزة مع ضمان محلي لمدة عام من iTouch.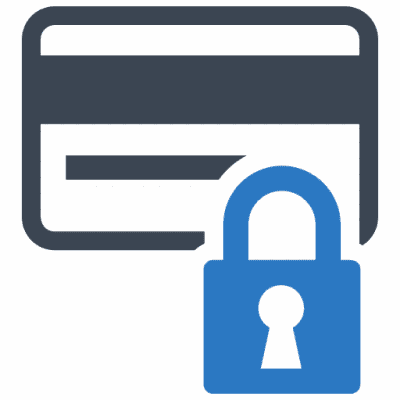 دفع امن
ادفع بأمان باستخدام بطاقة الائتمان / الخصم الخاصة بك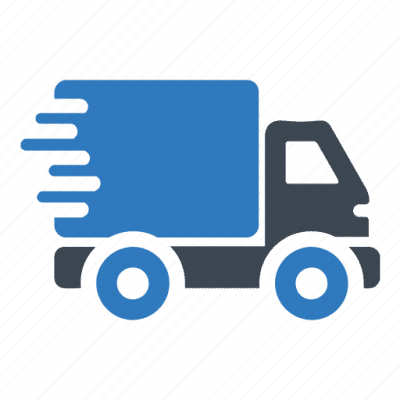 شحن سريع
من 3 - 5 أيام الشحن