JCPAL USB-C To 4 Port USB
Connect multiple devices simultaneously via one USB-C port with the USB-C 4-Port USB Hub. Featuring high speed USB 3.0 connectivity supporting data transfer speeds up to 5Gbps, you can connect to a world of accessories, from hard drives and thumb drives to printers and other peripherals. The compact and durable design make the USB-C 4-Port USB Hub the ultimate in portable connectivity.
غير متوفر في المخزون
Notify when stock available
كيفية تقديم الطلب
أضف المنتج إلى عربة التسوق واضغط على الدفع، ثم حدد طريقة الدفع .
سنتواصل معك لمتابعة شحن طلبك من 3-5 أيام عمل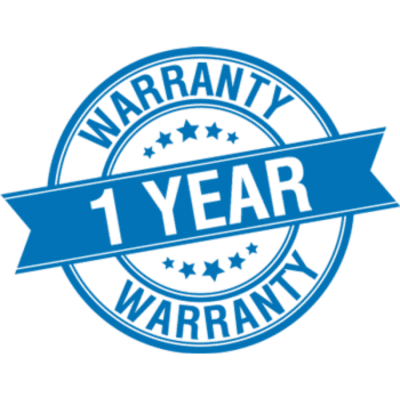 1 سنة الضمان
تأتي جميع الأجهزة مع ضمان محلي لمدة عام من iTouch.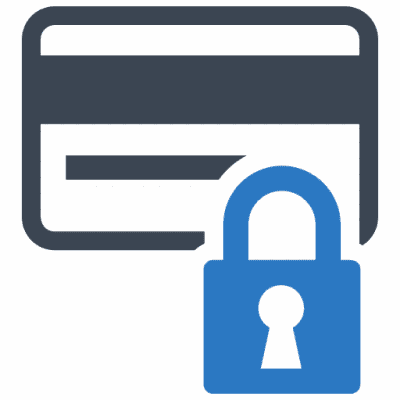 دفع امن
ادفع بأمان باستخدام بطاقة الائتمان / الخصم الخاصة بك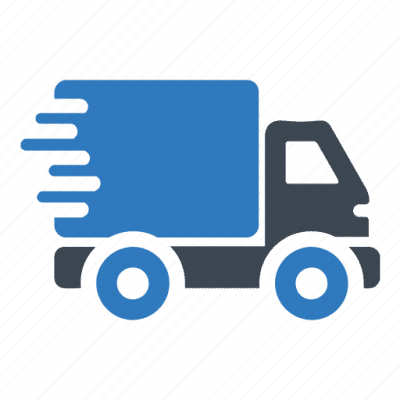 شحن سريع
من 3 - 5 أيام الشحن