Green Lion Cover iPhone 14 Clear London Case
Green Lion is a leading accessory manufacturing brand with an advanced production system adopting sophisticated details.
Your phone is completely protected from scratches and damage with this case which is made up of robust and durable material.
The grip band allows you to hold your iPhone 14 firmly without the fear of falling or dropping.
The case has bumper protection, lifted ring casing, and drop protection to guard against scratches and damage.
All ports, cameras, buttons, and speakers are completely and easily accessible due to the perfect cuts.
غير متوفر في المخزون
Notify when stock available
كيفية تقديم الطلب
أضف المنتج إلى عربة التسوق واضغط على الدفع، ثم حدد طريقة الدفع .
سنتواصل معك لمتابعة شحن طلبك من 3-5 أيام عمل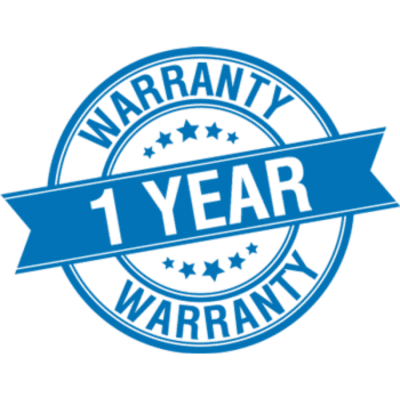 1 سنة الضمان
تأتي جميع الأجهزة مع ضمان محلي لمدة عام من iTouch.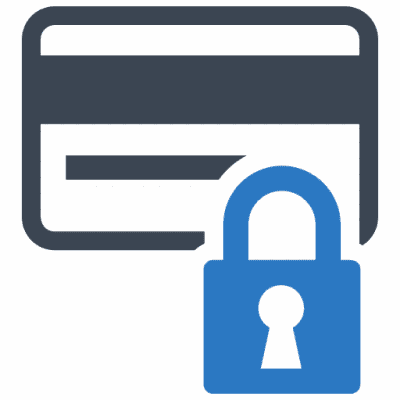 دفع امن
ادفع بأمان باستخدام بطاقة الائتمان / الخصم الخاصة بك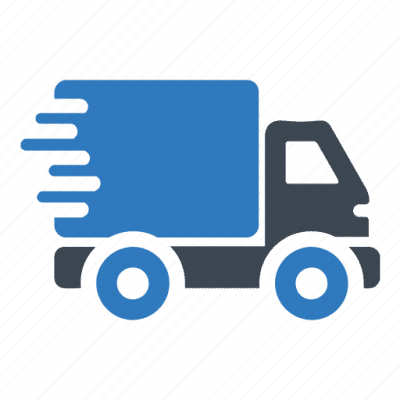 شحن سريع
من 3 - 5 أيام الشحن