Fujifilm Instax Mini 9
Fujifilm instax Mini 9
Light weight and convenient

suitable color

Fujifilm Instax mini 9 Instant Film Camera, Ice Blue

Unique and fashionable design.
كيفية تقديم الطلب
أضف المنتج إلى عربة التسوق واضغط على الدفع، ثم حدد طريقة الدفع .
سنتواصل معك لمتابعة شحن طلبك من 3-5 أيام عمل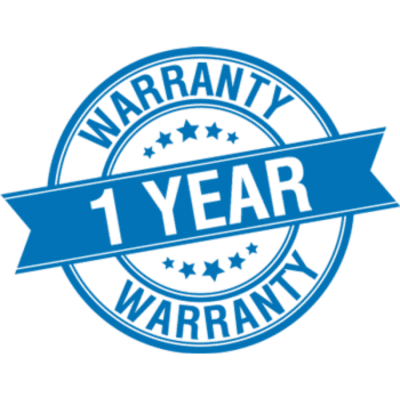 1 سنة الضمان
تأتي جميع الأجهزة مع ضمان محلي لمدة عام من iTouch.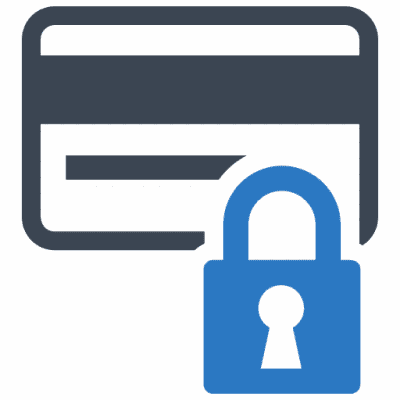 دفع امن
ادفع بأمان باستخدام بطاقة الائتمان / الخصم الخاصة بك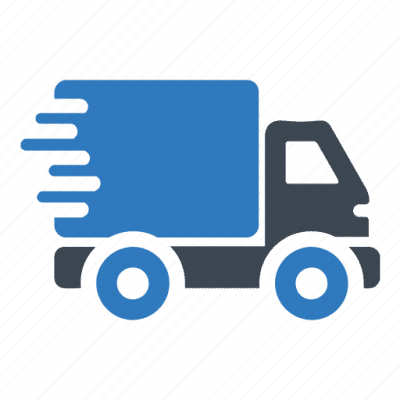 شحن سريع
من 3 - 5 أيام الشحن
الوصف
Film
Fujifilm Instant Film instax mini
Picture size
Lens
2 components
2 elements
f = 60 mm, 1:12.7
Viewfinder
Real image finder, 0.37x, with target spot
Focusing
Shutter
Exposure Control
Manual switching system (LED indicator in exposure meter)
Film Feeding out
Flash
Constant firing flash (automatic light adjustment)
Recycle time: 0.2 sec. to 6 sec. (when using new batteries), Effective flash range: 0.6m – 2.7 m
Auto power off time
Power Supply
Two AA-size 1.5V alkaline batteries Capacity: 100 shots
(Approximately 10 instax mini film packs with new AA batteries)
Others
Exposure counter (number of unexposed films), film pack confirmation window
Dimensions and Weight
116 x 118.3 x 68.2 mm
307g (without batteries, strap and film pack)