Aukey USB-C to USB-C Cable Braided 2M
Aukey Charging & Data Transfer: Safely charge your 16-inch MacBook Pro at up to 5A and transfer data between the MacBook Pro and a USB-C phone at up to 480Mbps. Supports up to 100W USB Power Delivery.
Extended Length: 10 feet makes inconvenient office outlets reachable and makes it easier to use and charge your phone while relaxing in bed. Keep a cable in your home or office as a backup.
Durable & Flexible Design: Durable braided nylon USB-C to C cable with strong aramid fiber support cores and slim, TPE-coated USB-C connectors to conveniently connect and withstand wear & tear.
Extensive Compatibility: When used with the original charger (or equivalent), this cable charges your 16-inch MacBook Pro or MacBook with USB-C. It also fast charges your Google Pixel 3 / 3 XL, Nintendo Switch, or other compatible devices.
غير متوفر في المخزون
Notify when stock available
كيفية تقديم الطلب
أضف المنتج إلى عربة التسوق واضغط على الدفع، ثم حدد طريقة الدفع .
سنتواصل معك لمتابعة شحن طلبك من 3-5 أيام عمل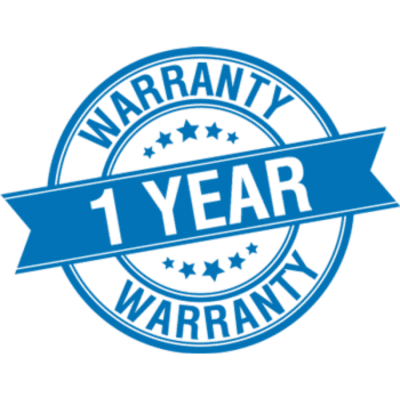 1 سنة الضمان
تأتي جميع الأجهزة مع ضمان محلي لمدة عام من iTouch.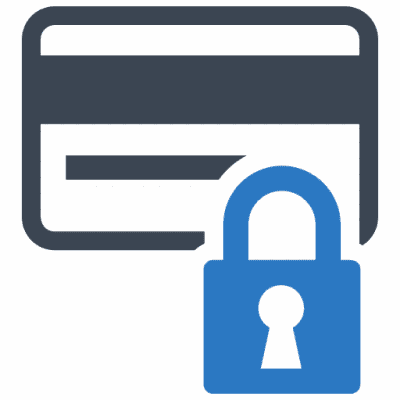 دفع امن
ادفع بأمان باستخدام بطاقة الائتمان / الخصم الخاصة بك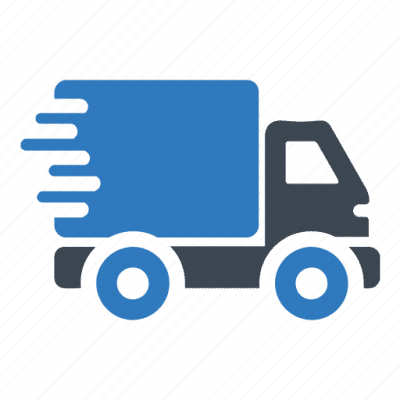 شحن سريع
من 3 - 5 أيام الشحن