WIWU Lightning Audio Adapter LT01
Wiwu LT01 Lightning / 3.5mm Adapter for iPhone XS Max, iPhone X, iPhone 8, iPhone 8 Plus, iPhone 7, iPhone 7 Plus
Listen to your favorite music on 3,5mm wired headphones using this audio adapter cable from Wiwu LT01.
It has an additional Lightning port for charging your iPhone at the same time. The adapter is lightweight and compact so you can take it with you anywhere
كيفية تقديم الطلب
أضف المنتج إلى عربة التسوق واضغط على الدفع، ثم حدد طريقة الدفع .
سنتواصل معك لمتابعة شحن طلبك من 3-5 أيام عمل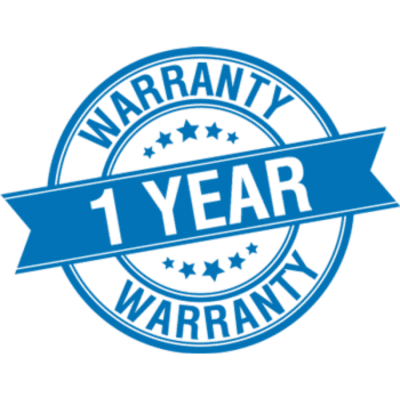 1 سنة الضمان
تأتي جميع الأجهزة مع ضمان محلي لمدة عام من iTouch.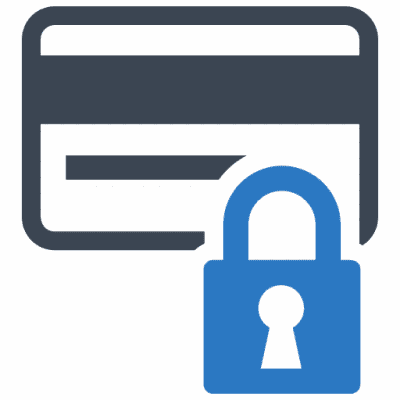 دفع امن
ادفع بأمان باستخدام بطاقة الائتمان / الخصم الخاصة بك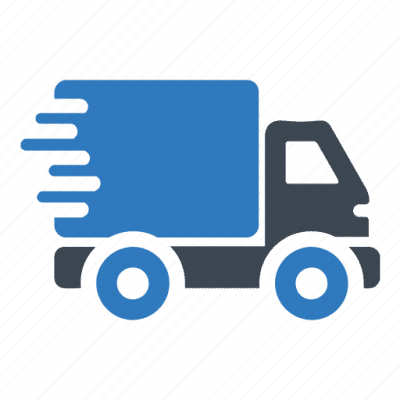 شحن سريع
من 3 - 5 أيام الشحن