U.S. Polo Hard Case Double Horse Logo Gradient Design for iPhone 12/12 Pro – Gradient Brown
This Hard Case gives you a classic and elegant appeal to your handheld device.
This high-quality cell phone case is directly inspired by U.S. POLO ASSN. This hard case with the ultimate luxury experience and FULL PROTECTION from scratches and abrasions.
This case features slightly raised edges for Drop PROTECTION and scratches to keep your mobile phone always protected and helps protect device against impact. Easy Snap-on features a Raised Edge to PROTECT CAMERA.
It has EASY ACCESSIBILITY for all ports and buttons. Case compatible with wireless chargers, Perfect cutouts for camera, speakers, and other ports.
كيفية تقديم الطلب
أضف المنتج إلى عربة التسوق واضغط على الدفع، ثم حدد طريقة الدفع .
سنتواصل معك لمتابعة شحن طلبك من 3-5 أيام عمل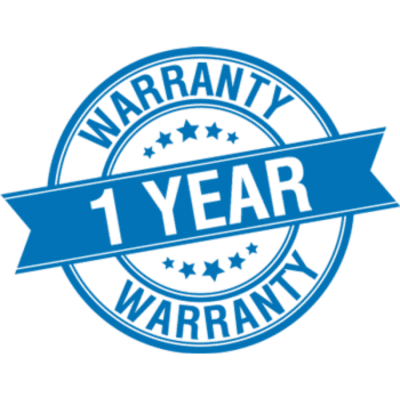 1 سنة الضمان
تأتي جميع الأجهزة مع ضمان محلي لمدة عام من iTouch.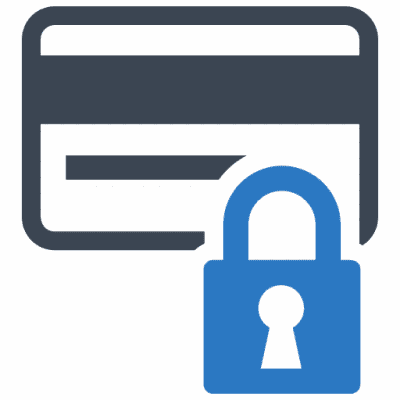 دفع امن
ادفع بأمان باستخدام بطاقة الائتمان / الخصم الخاصة بك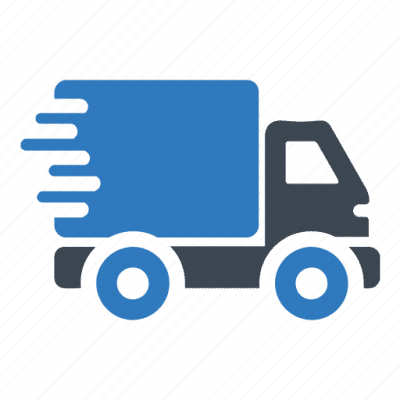 شحن سريع
من 3 - 5 أيام الشحن
الوصف
U.S. POLO ASSN. Phone Case for iPhone. CG Mobile has established Hard Case material to protect your personal device in the deluxe style design you've come to expect of U.S. Polo Assn. Brand. Created to assure protection while adding a sophisticated style to your smartphone. U.S. Polo Assn. is known for its modish and tasteful interior finish. Inspired contemporary design, and made of durable high-quality materials, your Smartphone is sheathed in the unparalleled protection it deserves.