Smart Wall Charger-Hub A19 GaN PD65W
Simultaneous PD charging and screen mirroring.
USB-C – 60W + USB-A – 5W + media port 4K / 60Hz output.
Flame-retardant PC.
Support most fast charge protocols.
Multiple certification.
USB-C to USB-C 100W 1.8m cable set.
كيفية تقديم الطلب
أضف المنتج إلى عربة التسوق واضغط على الدفع، ثم حدد طريقة الدفع .
سنتواصل معك لمتابعة شحن طلبك من 3-5 أيام عمل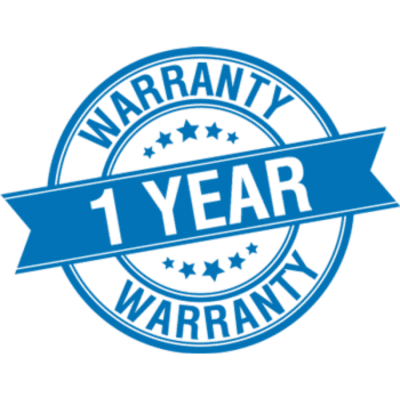 1 سنة الضمان
تأتي جميع الأجهزة مع ضمان محلي لمدة عام من iTouch.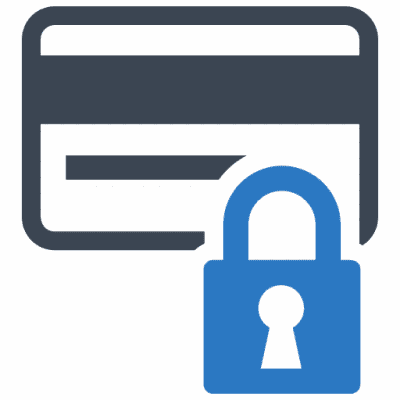 دفع امن
ادفع بأمان باستخدام بطاقة الائتمان / الخصم الخاصة بك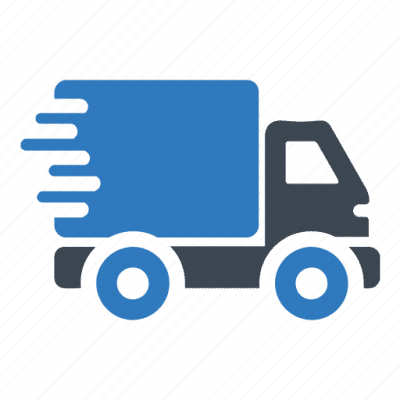 شحن سريع
من 3 - 5 أيام الشحن