Seagate – Expansion 1TB External USB 3.0 Portable Hard Drive
Take important files with you easily with this Seagate Expansion STEA2000400 hard drive, which offers 1TB of storage and a portable design. Automatic back-up software ensures your files are safe, and plug-and-play operation provides ease of use.
غير متوفر في المخزون
Notify when stock available
كيفية اتمام الطلب

أضف المنتج إلى عربة التسوق واضغط على اتمام الطلب، ثم حدد طريقة الدفع في صفحة اتمام الطلب.
سوف نتواصل معك لمتابعة شحن طلبك من ٣ - ٥ أيام عمل
ضمان لمدة عام
تأتي جميع الأجهزة مع ضمان محلي لمدة سنة واحدة من iTouch
دفع امن
ادفع بأمان باستخدام بطاقة الائتمان / الخصم الخاصة بك
شحن سريع
من ٣ - ٥ أيام الشحن
Installment Calculator :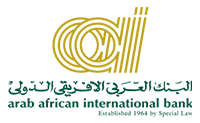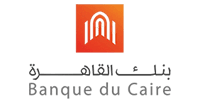 3 Months
4 Months
5 Months
6 Months
12 Months
18 Months
10 Months
الوصف
Features
1TB storage capacity
Lets you take a variety of music, films, presentations and other files with you on the go.
USB 3.0 interface
Backward compatible with USB 2.0 for simple connectivity.
Rapid data transfer rates
Ensure a speedy response when updating multiple files.
Plug-and-play installation
Allows easy use while on the go.
Portable design
No external power is needed, simplifying use.
Steel enclosure
Offers durability to protect your files.
Automatic back-up software
Safeguards your data.