RavPower 10w Dual Coils Wireless Charger
Can Charge 2 devices with 10Watt for each one.
Compatible with all android devices which support wireless charging.
Compatible with iPhone 8 and Above / Support AirPods Pro – AirPods 2 with QI case.
Max Speed for iPhone 5Watt.
18 Months Warranty.
غير متوفر في المخزون
Notify when stock available
كيفية اتمام الطلب

أضف المنتج إلى عربة التسوق واضغط على اتمام الطلب، ثم حدد طريقة الدفع في صفحة اتمام الطلب.
سوف نتواصل معك لمتابعة شحن طلبك من ٣ - ٥ أيام عمل
ضمان لمدة عام
تأتي جميع الأجهزة مع ضمان محلي لمدة سنة واحدة من iTouch
دفع امن
ادفع بأمان باستخدام بطاقة الائتمان / الخصم الخاصة بك
شحن سريع
من ٣ - ٥ أيام الشحن
Installment Calculator :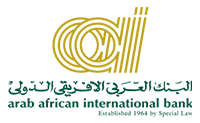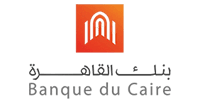 3 Months
4 Months
5 Months
6 Months
12 Months
18 Months
10 Months