Prodigee USB-C Multi Hub
Prodigee's Type-C Multiport adapter adds a variety of connections to your laptop, desktop, or mobile device. Connect our USB-C or Thunderbolt 3 enabled device to a 4K HDMI display, while also charging, using the extending SD and Micro SD card reader, and a super-fast USB 3.0 extension. Our Type-C Multiport comes equipped with a built in collapsible USB-C connector for convenient storage.
غير متوفر في المخزون
Notify when stock available
كيفية تقديم الطلب
أضف المنتج إلى عربة التسوق واضغط على الدفع، ثم حدد طريقة الدفع .
سنتواصل معك لمتابعة شحن طلبك من 3-5 أيام عمل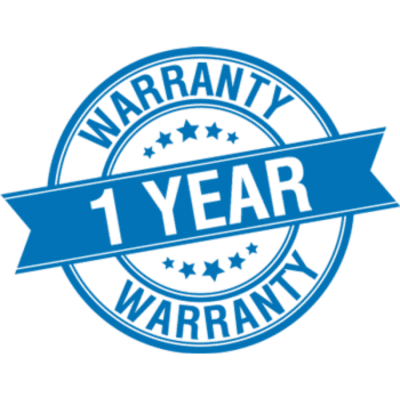 1 سنة الضمان
تأتي جميع الأجهزة مع ضمان محلي لمدة عام من iTouch.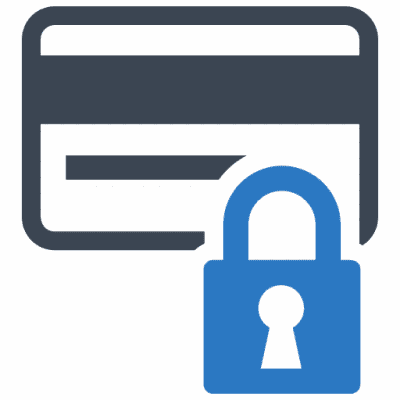 دفع امن
ادفع بأمان باستخدام بطاقة الائتمان / الخصم الخاصة بك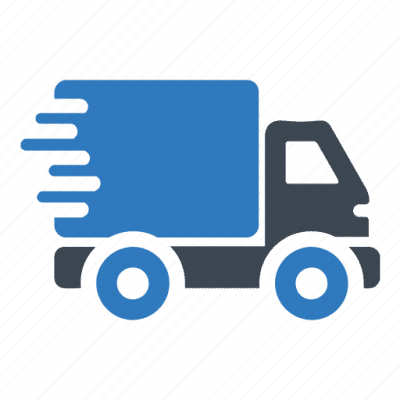 شحن سريع
من 3 - 5 أيام الشحن
الوصف
Powerful expansion tool with 7 inputs, 3 x USB 3.0, USB Type C, SD card reader, Micro SD card    reader, and 4K HDMI.
Retractable USB Type C connector for easy and safe storing when not in use.
Pass Through Charging – Charge your laptop while using the expansion ports.
4K HDMI for easy connectivity with external monitor and TV.
Premium built quality with a Sleek and compact design.