My Passport WD Hard Disk 4TB
The My Passport drive is trusted, portable storage that gives you the confidence and freedom to drive forward in life. With a new, stylish design that fits in the palm of your hand, there's space to store, organize, and share your photos, videos, music, and documents. Perfectly paired with backup software
1
 and password protection (Windows® only), the My Passport drive helps keep your digital life's contents safe.
USB 3.2 Gen 1
غير متوفر في المخزون
Notify when stock available
كيفية تقديم الطلب
أضف المنتج إلى عربة التسوق واضغط على الدفع، ثم حدد طريقة الدفع .
سنتواصل معك لمتابعة شحن طلبك من 3-5 أيام عمل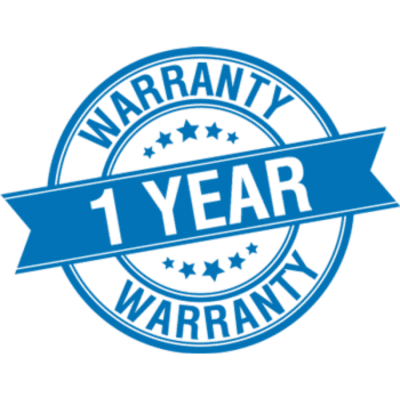 1 سنة الضمان
تأتي جميع الأجهزة مع ضمان محلي لمدة عام من iTouch.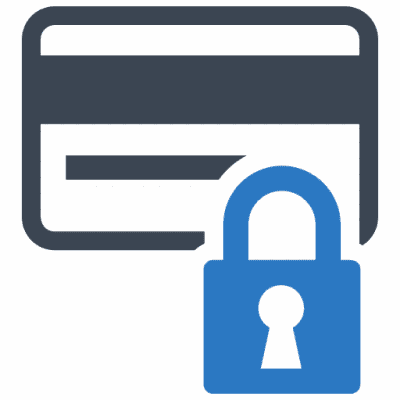 دفع امن
ادفع بأمان باستخدام بطاقة الائتمان / الخصم الخاصة بك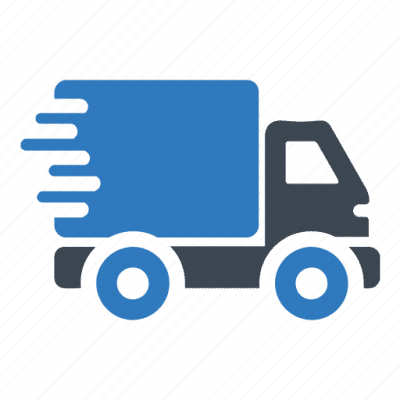 شحن سريع
من 3 - 5 أيام الشحن