Karl Lagerfeld For iPhone 13 Pro Max Black Case
Karl Lagerfeld iPhone 13 Pro Max pink case
Ikonik Karl, a collection of protective cases developed by the legendary Karl Lagerfeld of the world-famous fashion designer. The structure is made of hard polycarbonate and pleasant to the touch leather, which affects the perfect presentation of the metal graphics. The elegant look of fashionable cases will emphasize your everyday, unique style.
– The case is designed to protect the device and give it an elegant look
– Flexible and soft TPU sides allow easy installation
– The hard polycarbonate back is covered with a layer of eco leather
– Metal 3D emblem
غير متوفر في المخزون
Notify when stock available
كيفية تقديم الطلب
أضف المنتج إلى عربة التسوق واضغط على الدفع، ثم حدد طريقة الدفع .
سنتواصل معك لمتابعة شحن طلبك من 3-5 أيام عمل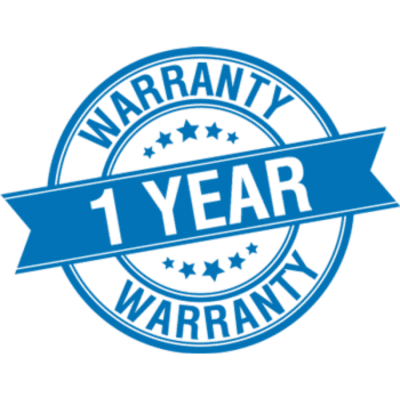 1 سنة الضمان
تأتي جميع الأجهزة مع ضمان محلي لمدة عام من iTouch.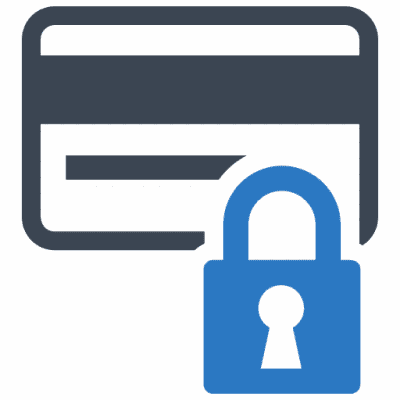 دفع امن
ادفع بأمان باستخدام بطاقة الائتمان / الخصم الخاصة بك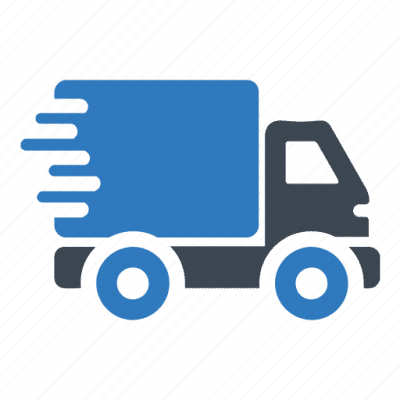 شحن سريع
من 3 - 5 أيام الشحن