K-DOO Air Carbon Slim Case iPhone 12 Pro
Ultra thin case with carbon fiber pattern.
*As light as a feather,as thin as a paper.
*The t2pp material makes this case more flexible,durable and not easy to deform.
*Its frosted surface with 3D pattern makes you feel fine and cosy,no fear of fingerprints and hand's sweat.
*The camera and button holes are accurate and unblocked.
*You can charge your phone wirelessly without removing it.
كيفية تقديم الطلب
أضف المنتج إلى عربة التسوق واضغط على الدفع، ثم حدد طريقة الدفع .
سنتواصل معك لمتابعة شحن طلبك من 3-5 أيام عمل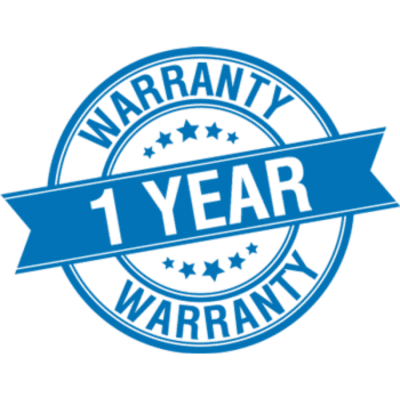 1 سنة الضمان
تأتي جميع الأجهزة مع ضمان محلي لمدة عام من iTouch.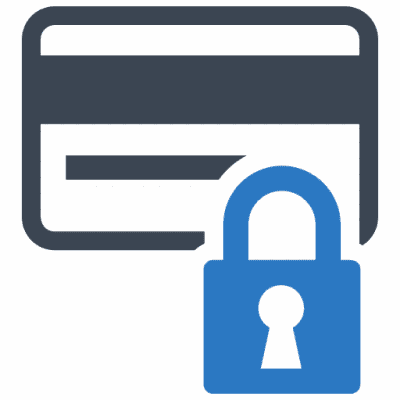 دفع امن
ادفع بأمان باستخدام بطاقة الائتمان / الخصم الخاصة بك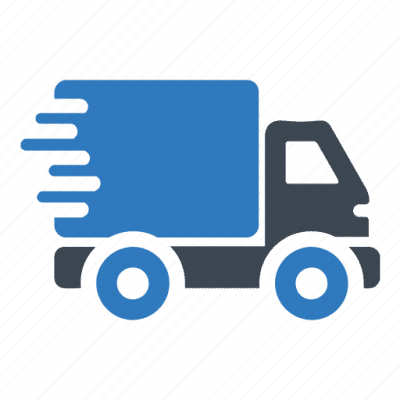 شحن سريع
من 3 - 5 أيام الشحن