JCPAL Onyx USB-C 6 Port Hub
The Onyx USB-C 6-Port Hub is a compact and convenient way to add dual monitor support to your MacBook or USB-C compatible device. Featuring HDMI and VGA ports, you can extend your display across two external monitors for increased efficiency. Three USB ports allows you to connect USB devices such as external hard drives, a keyboard or your smartphone, while the 100W USB-C PD input allows you to keep your laptop charged while you work.
غير متوفر في المخزون
Notify when stock available
كيفية تقديم الطلب
أضف المنتج إلى عربة التسوق واضغط على الدفع، ثم حدد طريقة الدفع .
سنتواصل معك لمتابعة شحن طلبك من 3-5 أيام عمل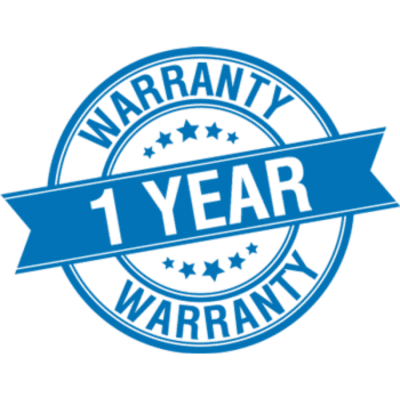 1 سنة الضمان
تأتي جميع الأجهزة مع ضمان محلي لمدة عام من iTouch.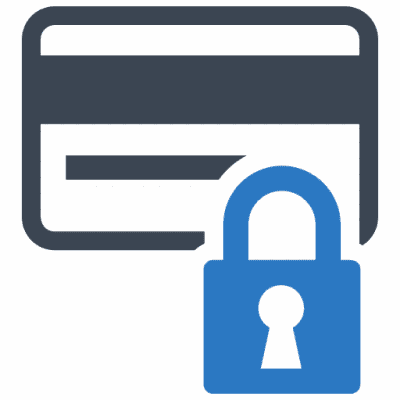 دفع امن
ادفع بأمان باستخدام بطاقة الائتمان / الخصم الخاصة بك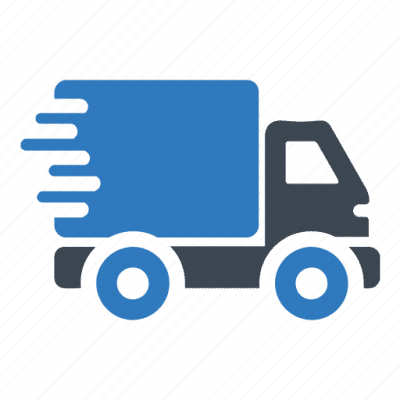 شحن سريع
من 3 - 5 أيام الشحن