JBL Partybox 300
JBL Partybox 300
The JBL PartyBox 300 is a powerful Bluetooth party speaker with JBL sound quality and light effects. It has a rechargeable 10,000mAh battery.
غير متوفر في المخزون
Notify when stock available
How to make an order
Add product to the cart and press checkout, then select payment method on the checkout page.
We will contact with you to follow up your order shipping from 3-5 Business day
ضمان لمدة عام
All Devices come with iTouch one year local warranty.
دفع امن
Pay securely using your credit/debit card
شحن سريع
From 3 - 5 days shipping
حاسبة الأقساط :
ملاحظة: السعر المحسوب على السعر الرسمي قبل الخصم.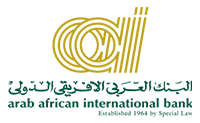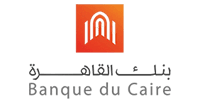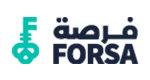 3 Months
4 Months
5 Months
6 Months
12 Months
18 Months
10 Months
الوصف
JBL Signature Sound
Enjoy an immersive audio experience at home or at a party that only JBL sound can provide.
Light shows
There's a light mode for every mood: Meter, Pulse and Party mode.
Portable with rechargeable battery
Plug in to the 12V DC output of your car or use the built-in 10,000mAh battery for up to 18 hours of playtime.