JBL In Ear Headphones C200SI Blue
Great JBL sound on-the-go, for everyone.
The new JBL C200SI is a dynamic, ultra-lightweight in-ear headphone. Its powerful 9mm drivers deliver the feel-it-in-your-bones bass response and legendary sound quality you expect from JBL. They're feather-light for all-day comfort while being stylish and durable, thanks to the metallic spray finishes on their ear housing. An in-line microphone with universal remote control lets you talk and manage your calls on Android and iOS devices.
غير متوفر في المخزون
Notify when stock available
كيفية تقديم الطلب
أضف المنتج إلى عربة التسوق واضغط على الدفع، ثم حدد طريقة الدفع .
سنتواصل معك لمتابعة شحن طلبك من 3-5 أيام عمل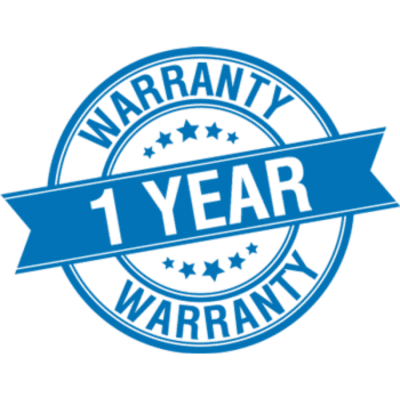 1 سنة الضمان
تأتي جميع الأجهزة مع ضمان محلي لمدة عام من iTouch.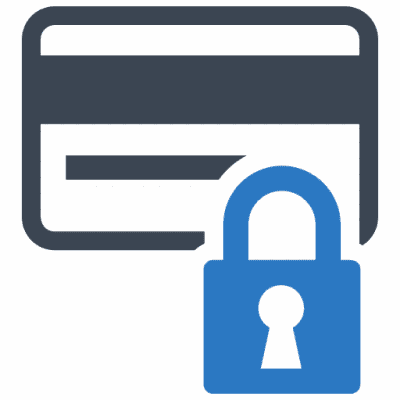 دفع امن
ادفع بأمان باستخدام بطاقة الائتمان / الخصم الخاصة بك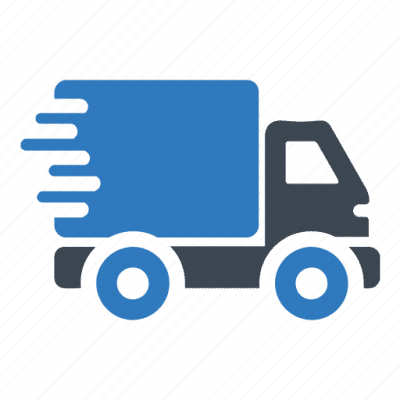 شحن سريع
من 3 - 5 أيام الشحن