Guess Cover TPU Colored Glitter Case for iPhone 13 Pro Max
Guess is an American clothing brand and retailer, that has also shown its interest in mobile accessories as well.
The liquid glitter case with flower pattern gives your style and iPhone 13 the utmost in luxury and sophistication.
The case is specifically designed to guard against scratches and damage with features including bumper protection, lifted ring casing, and drop protection.
Your camera and screen are protected by the easy snap-on function and raised screen edge.
Due to the precise cuts, all ports, cameras, buttons, and speakers are totally and readily accessible.
Compatible with iPhone 13 Pro Max (6.7″).
غير متوفر في المخزون
Notify when stock available
كيفية تقديم الطلب
أضف المنتج إلى عربة التسوق واضغط على الدفع، ثم حدد طريقة الدفع .
سنتواصل معك لمتابعة شحن طلبك من 3-5 أيام عمل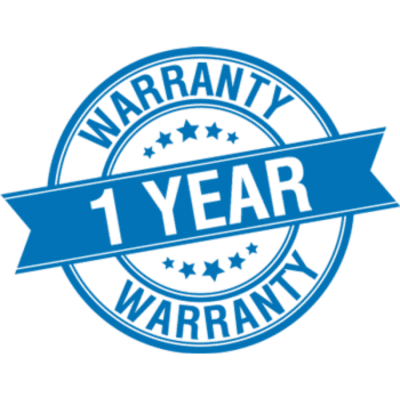 1 سنة الضمان
تأتي جميع الأجهزة مع ضمان محلي لمدة عام من iTouch.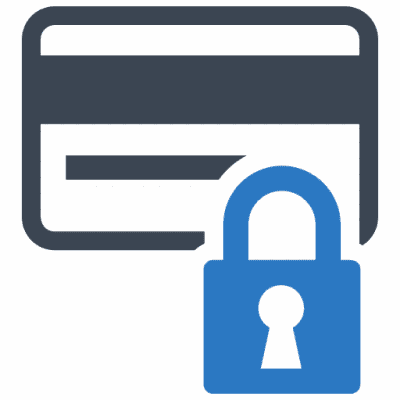 دفع امن
ادفع بأمان باستخدام بطاقة الائتمان / الخصم الخاصة بك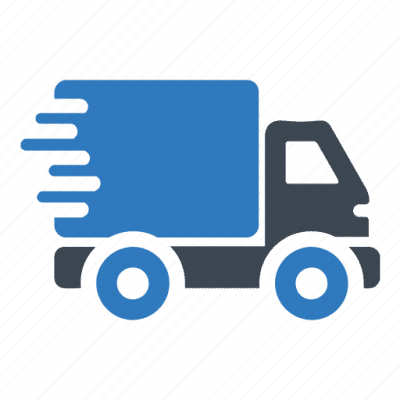 شحن سريع
من 3 - 5 أيام الشحن