Guess Case For iPhone 13 Pro Max Pink
The trendy and stylish Guess case from the Saffiano collection. An exclusive case is everything you need to look stylish and fashionable. The Saffiano collection combines sophisticated aesthetics and high quality workmanship. The case back is made of flexible polyurethane (TPU), which ensures easy fitting and provides secure protection for your iPhone. The eco-friendly leather with luxurious Saffiano texture and a silver Guess logo makes the design perfect for any style and occasion.
كيفية تقديم الطلب
أضف المنتج إلى عربة التسوق واضغط على الدفع، ثم حدد طريقة الدفع .
سنتواصل معك لمتابعة شحن طلبك من 3-5 أيام عمل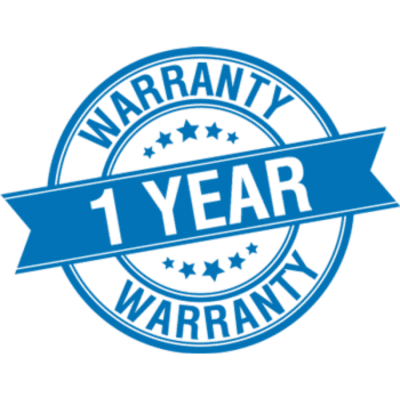 1 سنة الضمان
تأتي جميع الأجهزة مع ضمان محلي لمدة عام من iTouch.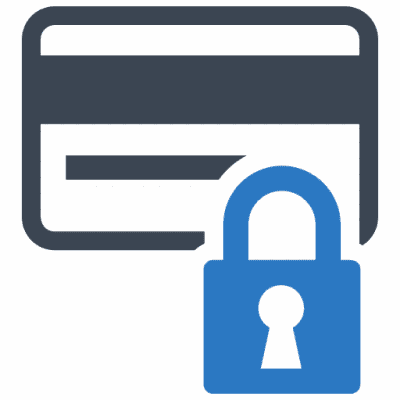 دفع امن
ادفع بأمان باستخدام بطاقة الائتمان / الخصم الخاصة بك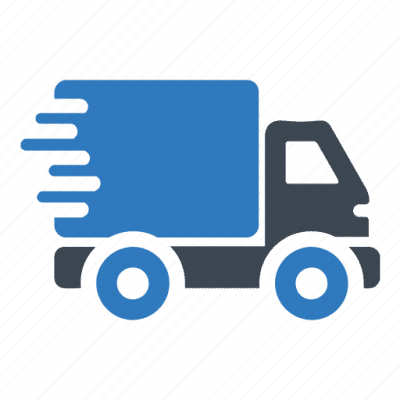 شحن سريع
من 3 - 5 أيام الشحن