Fujifilm Instax mini Instant Film
Fujifilm Instax mini Instant Film
Develops Instantly – Press the shutter, capture the moment, and watch the photo slide out and the image develop in front of your eyes!
Hi-Speed ISO 800 – With superb grain quality, INSTAX film ensures vibrant colors and natural skin tones.
Credit-Card Size – 5.4 x 8.6 cm (film size) – The unique credit-card sized film is easy to carry in your purse or wallet and has that classic white frame that you can leave blank or personalize with fun messages.
Easy-to-Load Cartridge – Each cartridge is designed and labeled for easy loading and filled with 10 photos each.
Highly Stable – The new emulsion performs at temperatures as low as 5°C and as high as 40°C.
For use in all INSTAX Mini cameras and INSTAX SHARE™ Printer.
The INSTAX instant film cartridge plastic is High Impact Polystyrene or HIPS (number 6) and upon use/removal of all film, the cartridge can be recycled in the municipal stream.
كيفية تقديم الطلب
أضف المنتج إلى عربة التسوق واضغط على الدفع، ثم حدد طريقة الدفع .
سنتواصل معك لمتابعة شحن طلبك من 3-5 أيام عمل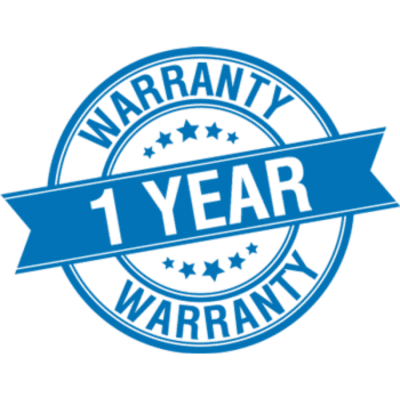 1 سنة الضمان
تأتي جميع الأجهزة مع ضمان محلي لمدة عام من iTouch.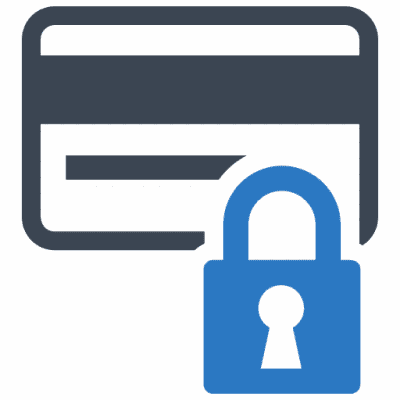 دفع امن
ادفع بأمان باستخدام بطاقة الائتمان / الخصم الخاصة بك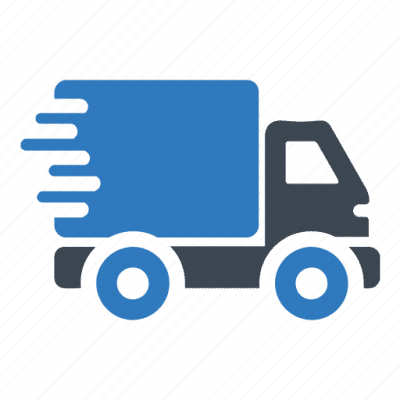 شحن سريع
من 3 - 5 أيام الشحن