Fast Charge Car Charger B4 66W (USB-C+USB-A)
USB-C 36W + USB-A 30W output.
Zinc alloy body.
Support most fast charge protocols.
It is mainly suitable for PD fast charging for iPhone, for iPad, for Samsung and other Android phones. It can also be used for PD fast charging for USB-C notebooks.
LED digital display for battery voltage.
غير متوفر في المخزون
Notify when stock available
كيفية تقديم الطلب
أضف المنتج إلى عربة التسوق واضغط على الدفع، ثم حدد طريقة الدفع .
سنتواصل معك لمتابعة شحن طلبك من 3-5 أيام عمل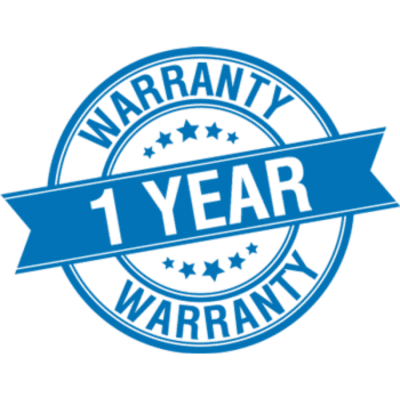 1 سنة الضمان
تأتي جميع الأجهزة مع ضمان محلي لمدة عام من iTouch.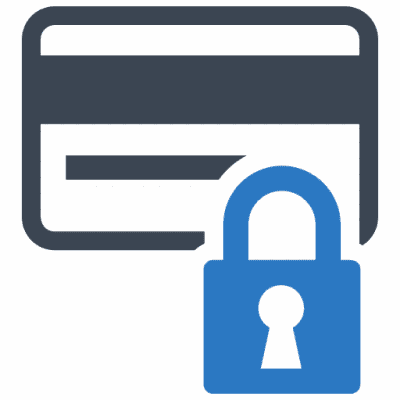 دفع امن
ادفع بأمان باستخدام بطاقة الائتمان / الخصم الخاصة بك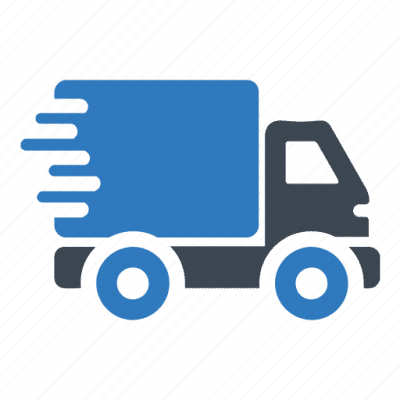 شحن سريع
من 3 - 5 أيام الشحن