AMG Silicone Cover 14 Pro Max Black
The AMG silicone case offers a chic and posh look to your iPhone 14 with a carbon pattern.
The case is entirely inspired by AMG interior and exterior design to provide ultimate luxury to your iPhone 14.
The case is solely designed to aid against scratch and breakage due to its lifted ring case, bumper protection, and drop protection techniques applied.
It is accurately and precisely manufactured to fit easily onto your iPhone 14 as well as easy accessibility to all buttons.
غير متوفر في المخزون
Notify when stock available
كيفية تقديم الطلب
أضف المنتج إلى عربة التسوق واضغط على الدفع، ثم حدد طريقة الدفع .
سنتواصل معك لمتابعة شحن طلبك من 3-5 أيام عمل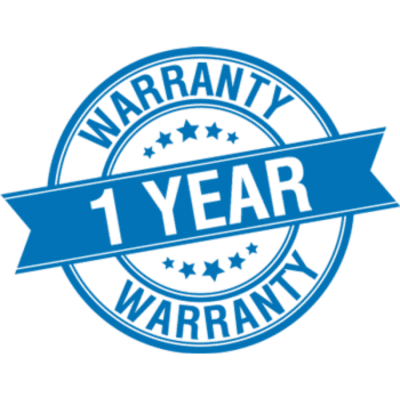 1 سنة الضمان
تأتي جميع الأجهزة مع ضمان محلي لمدة عام من iTouch.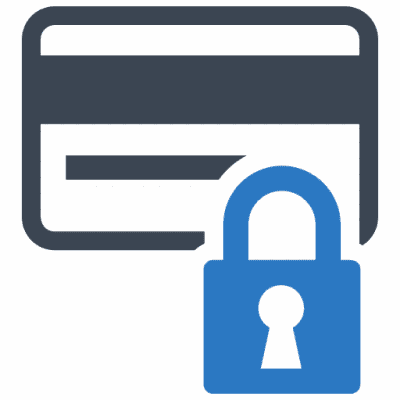 دفع امن
ادفع بأمان باستخدام بطاقة الائتمان / الخصم الخاصة بك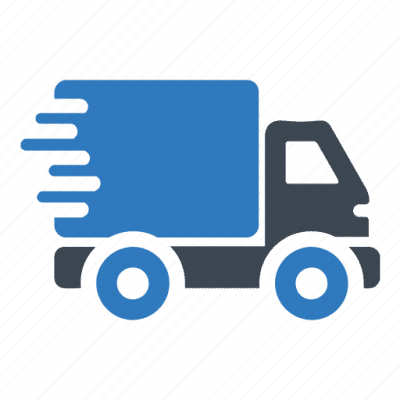 شحن سريع
من 3 - 5 أيام الشحن