Apple EarPods with 3.5 mm Headphone
Apple EarPods with 3.5 mm Headphone Plug let you answer calls and adjust volume and playback of music and video.
How to make an order
Add product to the cart and press checkout, then select payment method on the checkout page.
We will contact with you to follow up your order shipping from 3-5 Business day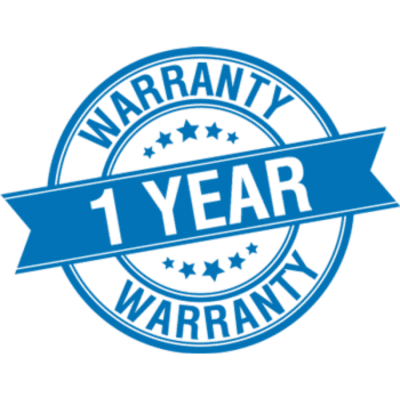 1 Year Warranty
All Devices come with iTouch one year local warranty.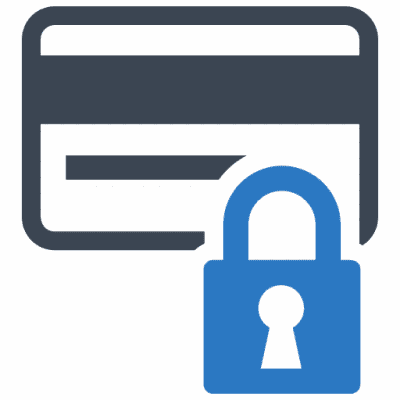 Secure Payment
Pay securely using your credit/debit card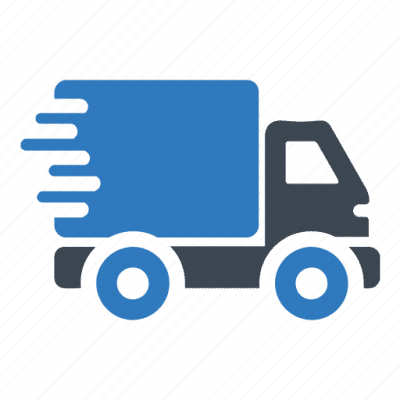 Fast Shipping
From 3 - 5 days shipping
Description
Unlike traditional, circular earbuds, the design of the EarPods is defined by the geometry of the ear. Which makes them more comfortable for more people than any other earbud-style headphones.
The speakers inside the EarPods have been engineered to maximize sound output and minimize sound loss, which means you get high-quality audio.
The EarPods also include a built-in remote that lets you adjust the volume, control the playback of music and video, and answer or end calls with a pinch of the cord.