AirPods Pro with MagSafe Charging Case
AirPods Pro with MagSafe Charging Case
AirPods Pro with MagSafe Charging Case are the only in-ear headphones with Active Noise Cancellation that continuously adapt to the geometry of your ear and the fit of the ear tips — blocking out the world so you can focus on what you're listening to. An outward-facing microphone detects external sound.
Out of stock
Notify when stock available
How to make an order
Add product to the cart and press checkout, then select payment method on the checkout page.
We will contact with you to follow up your order shipping from 3-5 Business day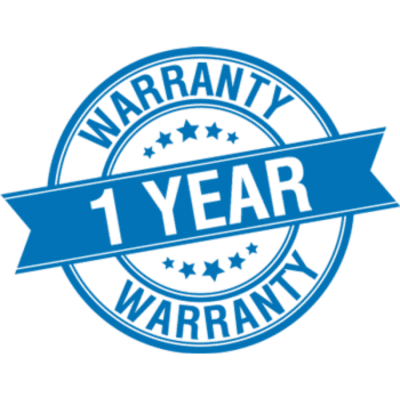 1 Year Warranty
All Devices come with iTouch one year local warranty.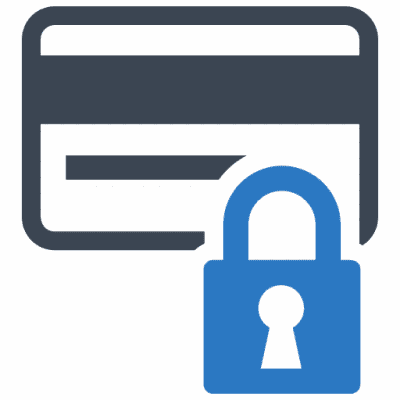 Secure Payment
Pay securely using your credit/debit card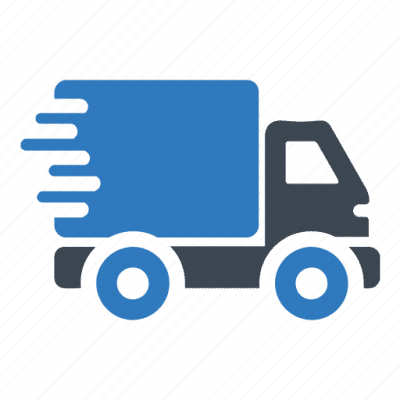 Fast Shipping
From 3 - 5 days shipping
Description
AirPods Pro with MagSafe Charging Case – Technical Specifications

Year introduced: 2021
Audio Technology
Custom high-excursion Apple driver
Custom high dynamic range amplifier
Active Noise Cancellation
Transparency mode
Vent system for pressure equalization
Spatial audio with dynamic head tracking1
Adaptive EQ
Sensors
Dual beamforming microphones
Inward-facing microphone
Dual optical sensors
Motion-detecting accelerometer
Speech-detecting accelerometer
Force sensor
Chip
Controls
Press once to play, pause, or answer a phone call
Press twice to skip forward
Press three times to skip back
Press and hold to switch between Active Noise Cancellation and Transparency mode
Say "Hey Siri" to do things like play a song, make a call, or get directions
Sweat and Water Resistant2
Sweat and water resistant (IPX4)
Size and Weight3
AirPods Pro (each)
Height: 1.22 inches (30.9 mm)
Width: 0.86 inch (21.8 mm)
Depth: 0.94 inch (24.0 mm)
Weight: 0.19 ounce (5.4 grams)
MagSafe Charging Case
Height: 1.78 inches (45.2 mm)
Width: 2.39 inches (60.6 mm)
Depth: 0.85 inch (21.7 mm)
Weight: 1.61 ounces (45.6 grams)
Charging Case
Works with MagSafe charger, Qi-certified chargers, or the Lightning connector
Battery
AirPods Pro
Up to 4.5 hours of listening time with a single charge (up to 5 hours with Active Noise Cancellation and Transparency off)4
Up to 3.5 hours of talk time with a single charge5
AirPods Pro with MagSafe Charging Case
More than 24 hours of listening time6
More than 18 hours of talk time7
5 minutes in the case provides around 1 hour of listening time8 or around 1 hour of talk time9
Connectivity
In the Box
AirPods Pro
MagSafe Charging Case
Silicone ear tips (three sizes)
Lightning to USB-C Cable
Accessibility
Accessibility features help people with disabilities get the most out of their new AirPods Pro.
Features include:
Live Listen audio10
Headphone levels
Headphone Accommodations
Conversation Boost
System Requirements11
iPhone and iPod touch models with the latest version of iOS
iPad models with the latest version of iPadOS
Apple Watch models with the latest version of watchOS
Mac models with the latest version of macOS
Apple TV models with the latest version of tvOS
Compatibility
iPhone Models
iPhone 13 mini
iPhone 13
iPhone 13 Pro
iPhone 13 Pro Max
iPhone 12 mini
iPhone 12
iPhone 12 Pro
iPhone 12 Pro Max
iPhone 11
iPhone 11 Pro
iPhone 11 Pro Max
iPhone XS
iPhone XS Max
iPhone XR
iPhone X
iPhone 8
iPhone 8 Plus
iPhone 712
iPhone 7 Plus12
iPhone 6s12
iPhone 6s Plus12
iPhone SE (2nd generation)
iPhone SE (1st generation)12
iPod Models
iPod touch (7th generation)
Mac Models12
MacBook (Retina, 12-inch, Early 2015–2017)
MacBook Air (11-inch, Mid 2012–Early 2015)
MacBook Air (13-inch, Mid 2012–2017)
MacBook Air (Retina, 13-inch, 2018–2020)
MacBook Air (M1, 2020)
MacBook Pro (Retina, 13-inch, Late 2012–Early 2015)
MacBook Pro (Retina, 15-inch, Mid 2012–Mid 2015)
MacBook Pro (13-inch, Mid 2012–2020)
MacBook Pro (15-inch, Mid 2012–2019)
MacBook Pro 13-inch (2020, two ports)
MacBook Pro 13-inch (2020, four ports)
MacBook Pro 13-inch (M1, 2020)
MacBook Pro 14-inch (2021)
MacBook Pro 16-inch (2021)
MacBook Pro (16-inch, 2019)
iMac (21.5-inch, Late 2012–2017)
iMac (27-inch, Late 2012–Late 2013)
iMac (Retina 4K, 21.5-inch, Late 2015–2019)
iMac (Retina 5K, 27-inch, Late 2014–2020)
iMac (24-inch, M1, 2021)
iMac Pro (2017)
Mac mini (Late 2012–Late 2018)
Mac mini (M1, 2020)
Mac Pro (Late 2013–2019)
iPad Models
iPad Pro 12.9-inch (5th generation)
iPad Pro 12.9-inch (4th generation)
iPad Pro 12.9-inch (3rd generation)
iPad Pro 12.9-inch (2nd generation)
iPad Pro 12.9-inch (1st generation)12
iPad Pro 11-inch (3rd generation)
iPad Pro 11-inch (2nd generation)
iPad Pro 11-inch (1st generation)
iPad Pro 10.5-inch
iPad Pro 9.7-inch12
iPad (9th generation)
iPad (8th generation)
iPad (7th generation)
iPad (6th generation)
iPad (5th generation)
iPad Air (4th generation)
iPad Air (3rd generation)
iPad Air 212
iPad mini (6th generation)
iPad mini (5th generation)
iPad mini 412
Apple Watch Models12
Apple Watch Series 7
Apple Watch Series 6
Apple Watch SE
Apple Watch Series 5
Apple Watch Series 4
Apple Watch Series 3
Apple Watch Series 2
Apple Watch Series 1
Apple TV Models
AirPods Pro and the Environment
Apple takes a complete product life cycle approach to determining our environmental impact.
Learn more about AirPods Pro and the Environment
AirPods Pro are designed with the following features to reduce environmental impact:
Brominated flame retardant–free
PVC-free
Beryllium-free
Mercury-free